Portals don't Work, Secure Email Does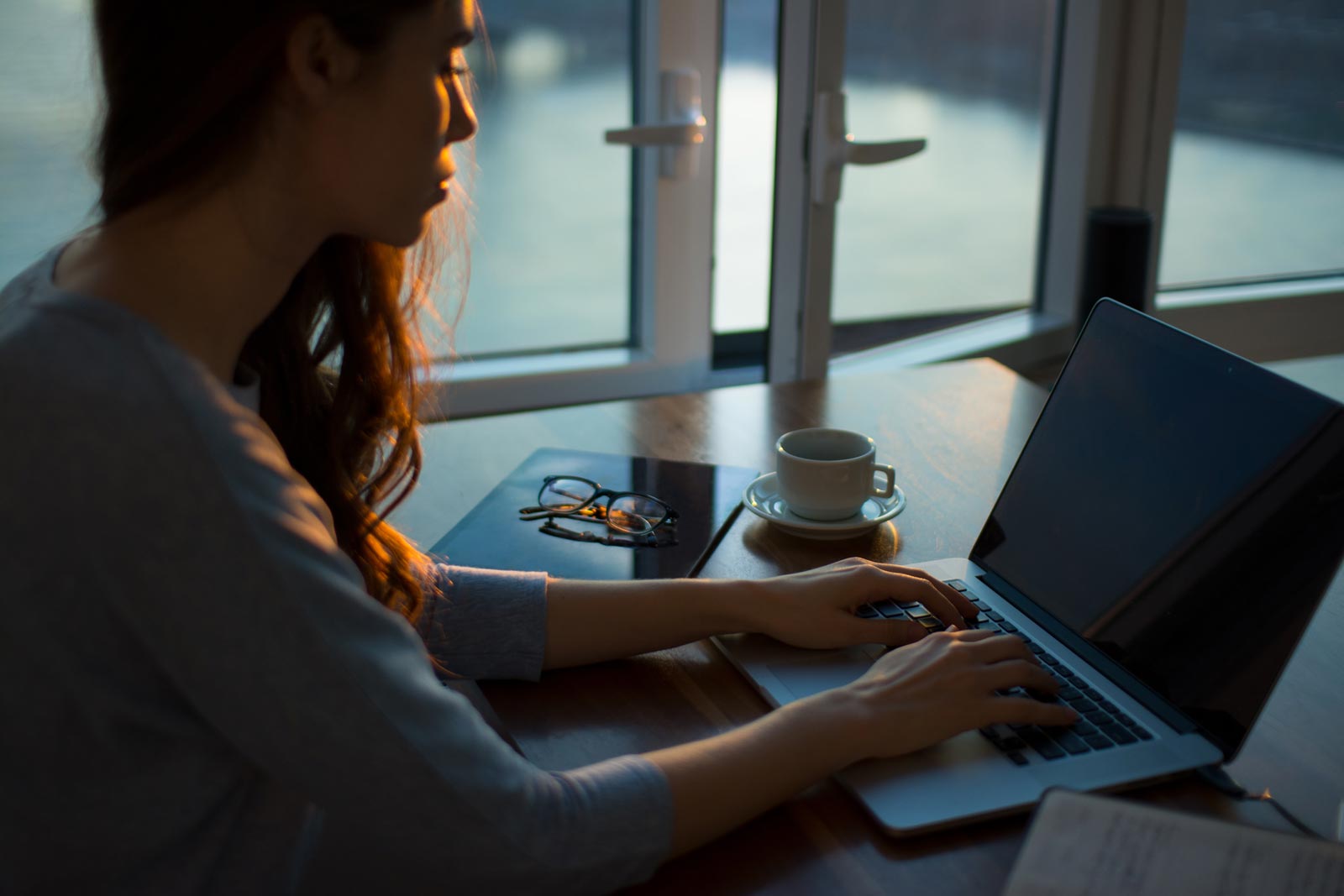 Portals may seem like an easy solution to the security issue surrounding email. Most of all, they seem to be a good answer due to a lot of privacy and encryption and besides, they make you feel like you are doing the right thing to protect your email by making accessibility difficult.
Make no mistake, by making email difficult to access portals lead to customer unfriendliness and can even cost the organisation a lot of business.
Just think about how much marketing is actually sent with emails at your company. These personalised messages invite customers to contact you. These are all emails that invite customers to use your company offer more and more often. For some companies, this yields up to 60% of all new applications.
Why do these marketing emails work so well? Because they describe the personal situation of your customer with the tailor-made offer. For this, a lot of use is made of personal data of that customer. As a result, the customer recognises himself well in the email and is eager to accept that suitable offer.
But then the GDPR law comes into play. And it says: as of May 25, 2018, you must take appropriate protective measures when you send personal data of customers. So you can no longer send messages to your customers via email, because that is not secure enough.
Fortunately, you can avoid a lot of time and effort from your employees and your email recipients if you do NOT choose a portal to secure the email.
Why isn't email actually secure?
There is a lot of technical explanation about this, but the bottom line is that email is not secure because it puts delivery of the message above the security of the message.
Yet it is still the preferred way of communication for most companies and organizations. That is why secure email is so important for industries that need to protect their communication, such as banks, insurance companies, but also healthcare.
Relying on existing email providers such as Microsoft or KPN for secure emailing does not help. Because these email services still allow email to be delivered unencrypted, which is just as open and exposed as a postcard.
One way to send sensitive information securely by email is to use encryption. This is often what portals promise, but that leads to the next question.
Why portals don't work?
Logging into a portal gives the feeling that you are taking an important measure to communicate securely.
Portals work by keeping communication, including e-mail messages, within the portal itself. Everyone who uses the portal must first log in to be able to view and send the information and messages within the portal. This means that anyone outside the connected network does not have secure email solutions. There are often cumbersome solutions to send a message to someone outside the portal.
The recipient will then receive an empty email with the message: there is a message waiting for you.
These types of emails with links in them are not trusted by most people and are cumbersome. Many people therefore do not look and click no further. In short, the message you want to send does not actually arrive.
Portals put a strain on your clients
Portals entail a lot of administrative burdens and costs for an organisation:
In particular reset and re-issue passwords
Implement software updates
Training for (new) employees and customers
Staff the helpdesk for questions
In addition, the question of how secure the portal really is has not even been examined further.
All studies show that messages in a portal are read little or late. E-mail messages are especially nice because they reach the right person quickly and everywhere and everyone is used to checking their email regularly. Customers and patients indicate that they would like to have contact with organisations via email. Recent research shows that 25% of marketing emails lead to a response compared to only 2% of other messages (Facebook, advertisements, etc.).
So let all your competitors communicate via their customer portal, but choose a secure email solution if you want to stay in touch with your customers. And perhaps also with your competitor's customers?
So what is the alternative to portals?
The good news is there is a better way to email securely and be GDPR compliant without using a portal.
SecuMailer puts ease of use first for the sender and recipient, by using encrypted connections and digital signatures when emailing, but without the usual extra hassle. The same security is used as with internet banking and purchases via web shops.
Some email encryption solutions make encryption of messages optional because it is burdensome for the recipient, SecuMailer sends all email over encrypted connections. This prevents sensitive information from being sent insecurely due to human errors.
Easy to use, secure email also benefits the organisation due to its low implementation, training and maintenance costs. Employees do not need to be trained because SecuMailer ensures that secure emailing is the same experience as regular emailing.
Installing SecuMailer took less than a day, instead of weeks. SecuMailer connects seamlessly with your email server.
In short, portals don't work, but secure email does.