Pricing
Every organization is unique and has different needs. That is why we like to look at what you really need and we always make a customized offer, so you get the secure mailing solution that fits your organization.
There is a minimum contract size of 20 accounts and the maximum price is 8.50 euros per account, per month.
---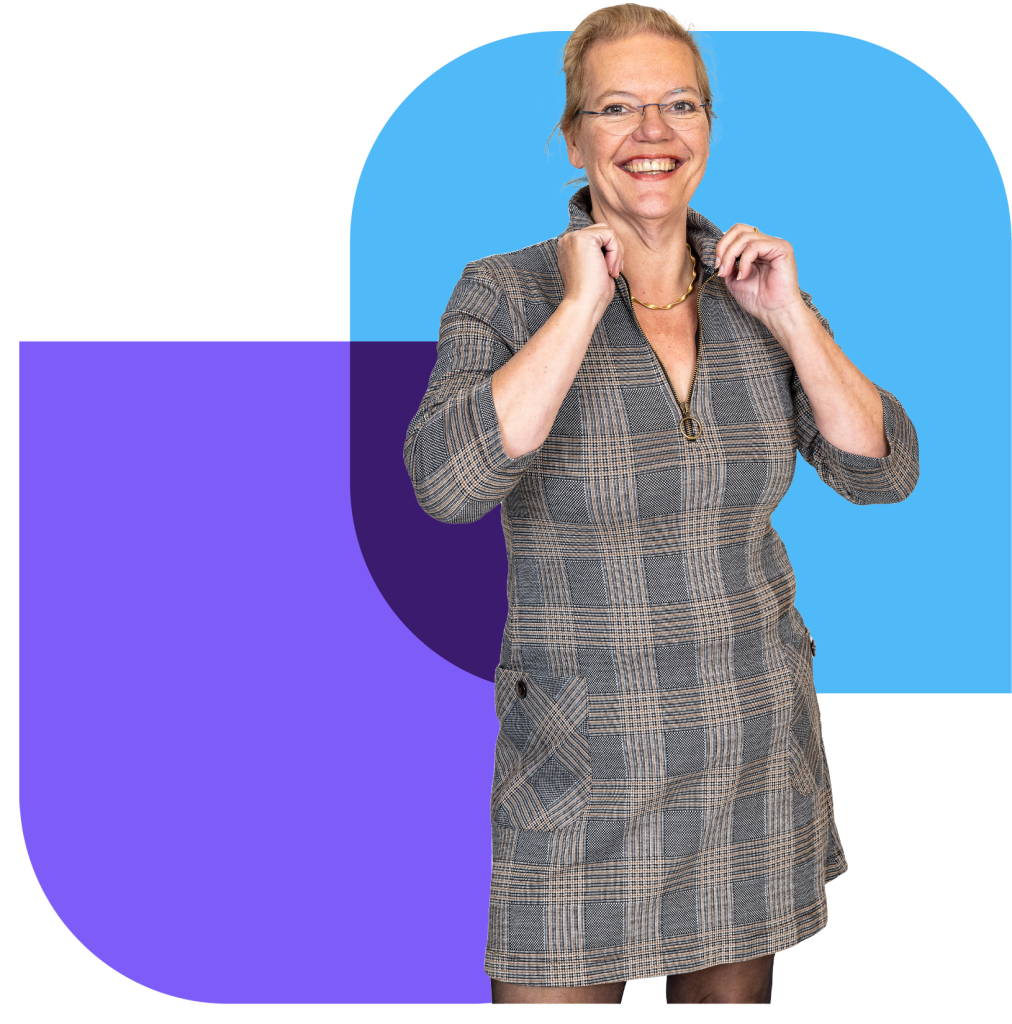 Personal
We like short lines of communication and personal contact. We are happy to discuss the specific needs of your organization.
Compliant
We ensure that the quotation is compliant with all relevant laws and regulations in your industry, such as GDPR, NTA 7516 and eIDAS.
Enterprise
SecuMailer is designed for professional work environments. The minimum contract size is 20 accounts.

---
Start the purchasing process with a customized quote for secure mailings!
Fill out the form to the right and one of our colleagues will contact you to assess your needs and make a non-binding proposal.
Do you have any questions before, during or after your request? We can always be reached by phone within office hours.
Call us at: +31 320 337 381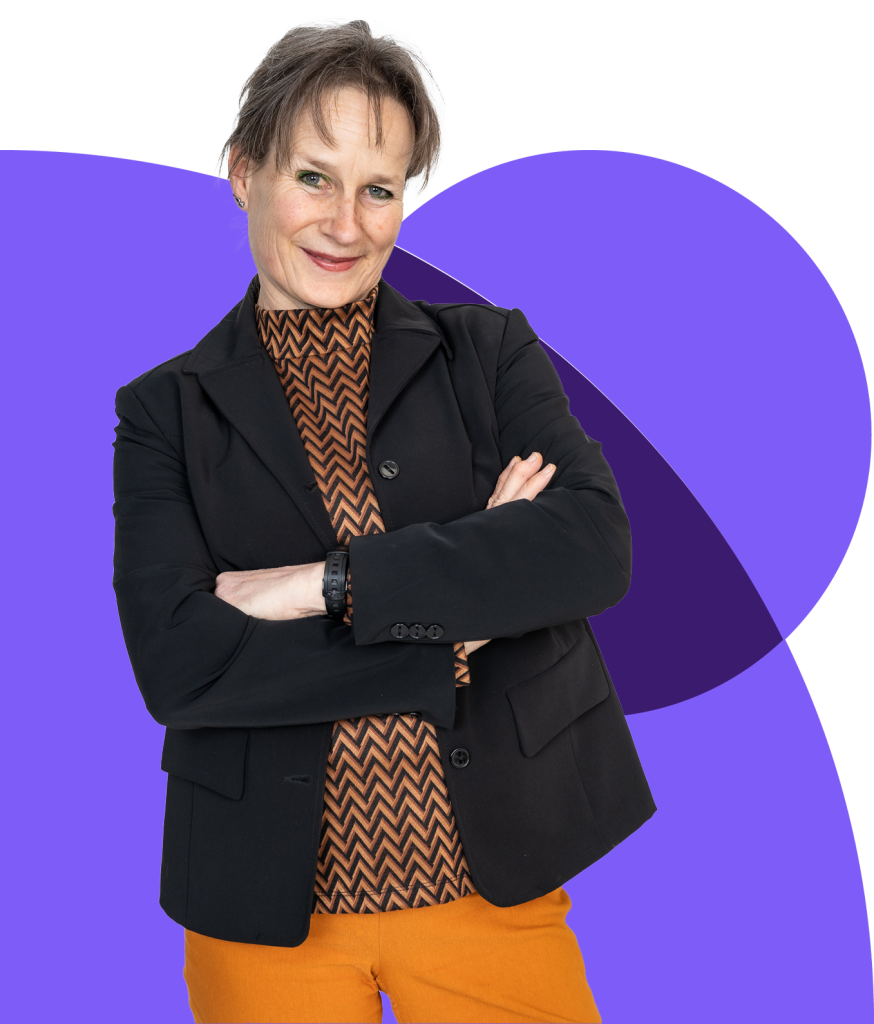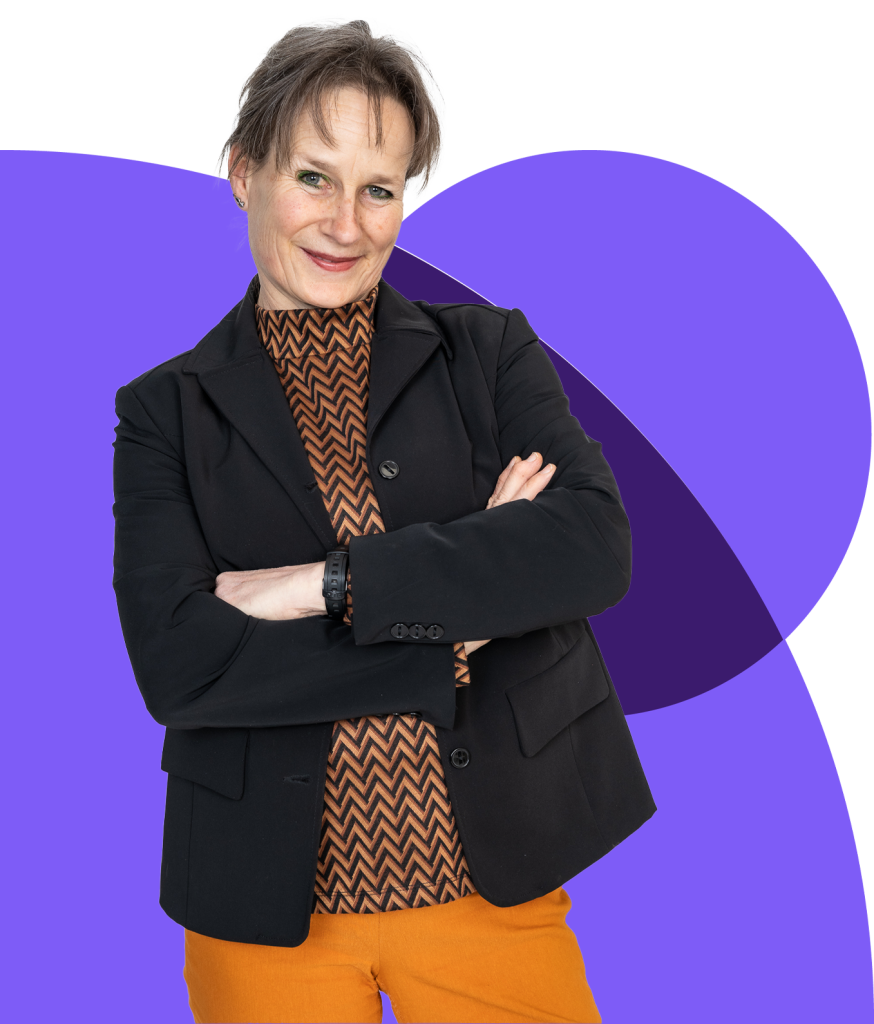 View SecuMailer's privacy policy and how we are committed to protecting your privacy.