Traditional
Secure email 3.0
If you do what you do best, SecuMailer handles the secure delivery of your email. Secure Mailing 3.0 makes sending privacy-sensitive information easier than ever before!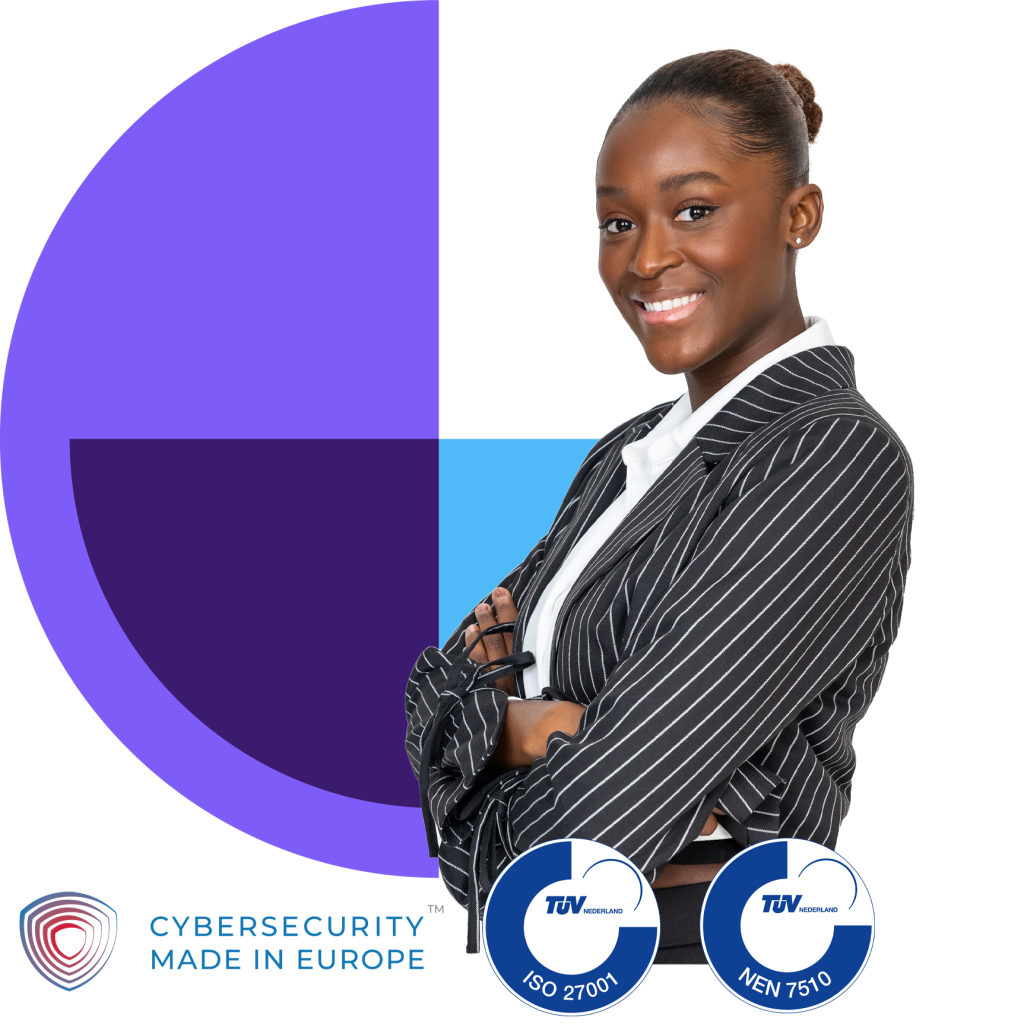 ---


---
Unique and innovative
Just e-mailing, whithout the intervention of plugins, portals or pick-up notification e-mail.

Security by Default
No choice (of: options) for the sender: Every e-mail always safe. Never accidentally unsafe again.
100% Secure
Immidiate compliance of: Comply immediately with the highest requirements of privacy legislation.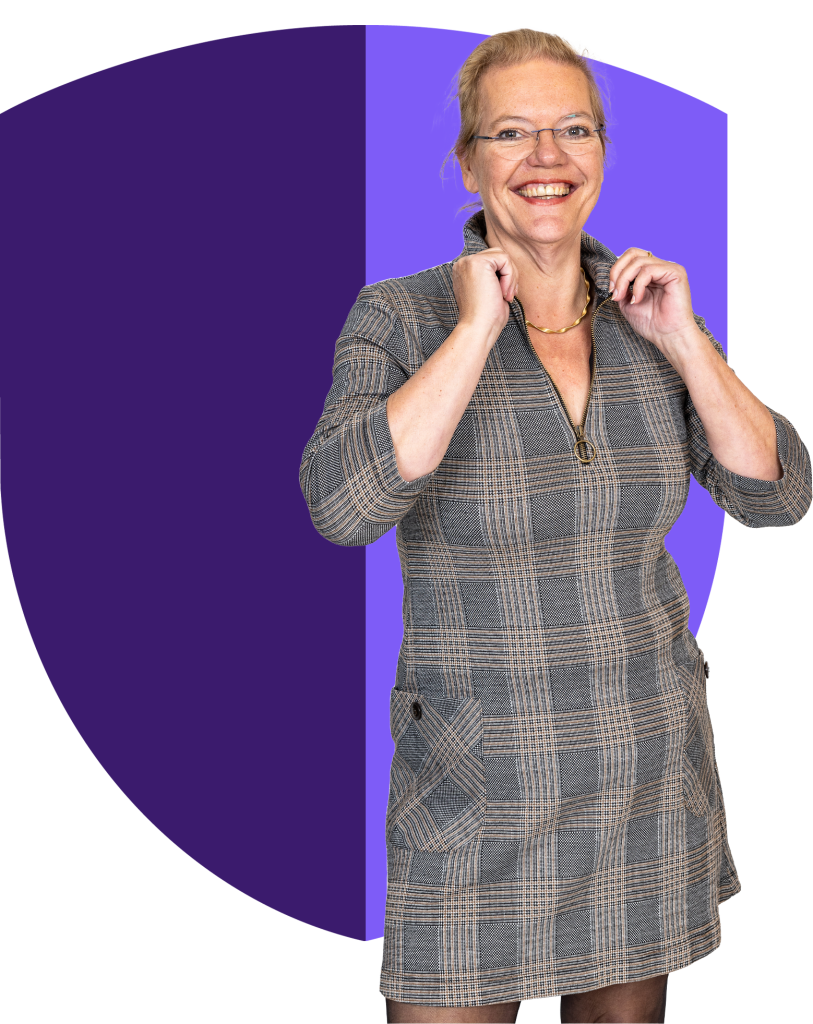 Different from what you are used to!
The path of least resistance is the most chosen path. It's the same when it comes to secure email. Independent research shows that 93% of employees sometimes choose an unsafe route because it is easier. That is why we remove all obstacles and do things differently. With SecuMailer you choose security by default. You send the email, we take care of security. That's the power of Secure Mail 3.0.
"Compared to other solutions, SecuMailer is very user-friendly."
The information sent to relations, banks, insurancecompanies and accountants almost always contains confidential financial information. It is very important that it is sent encrypted. Set it up properly once, and there won't be any problems for clientele with remembering passwords, verificationcodes and the like.
Barry Jansen
Directeur Duisenburgh Vermogensregie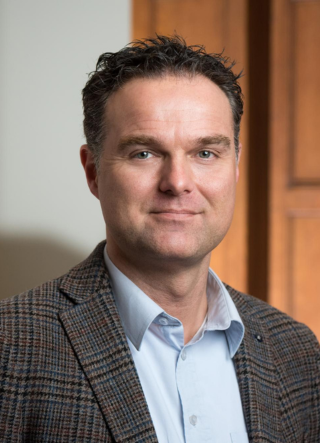 Keep a grip
Exclude human error. Informationsecurity is regulated in one place. Therefore very suitable for large organizations.
Cloud-based
Seamless integration with your existing mailenvironment. No changes in the working method. Available from any device.
Exchange large files
Share large files up to 5 TB easily and secure with your customers and vice versa, trough Outlook or with our webb-app SecuFiler.
Get the whitepaper
Are you ready for a deep dive? Learn all about our solution. Request our whitepaperpackage and receive all information about Secure Mailing 3.0 immediately!