If you want to securely send and receive files: SecuFiler
---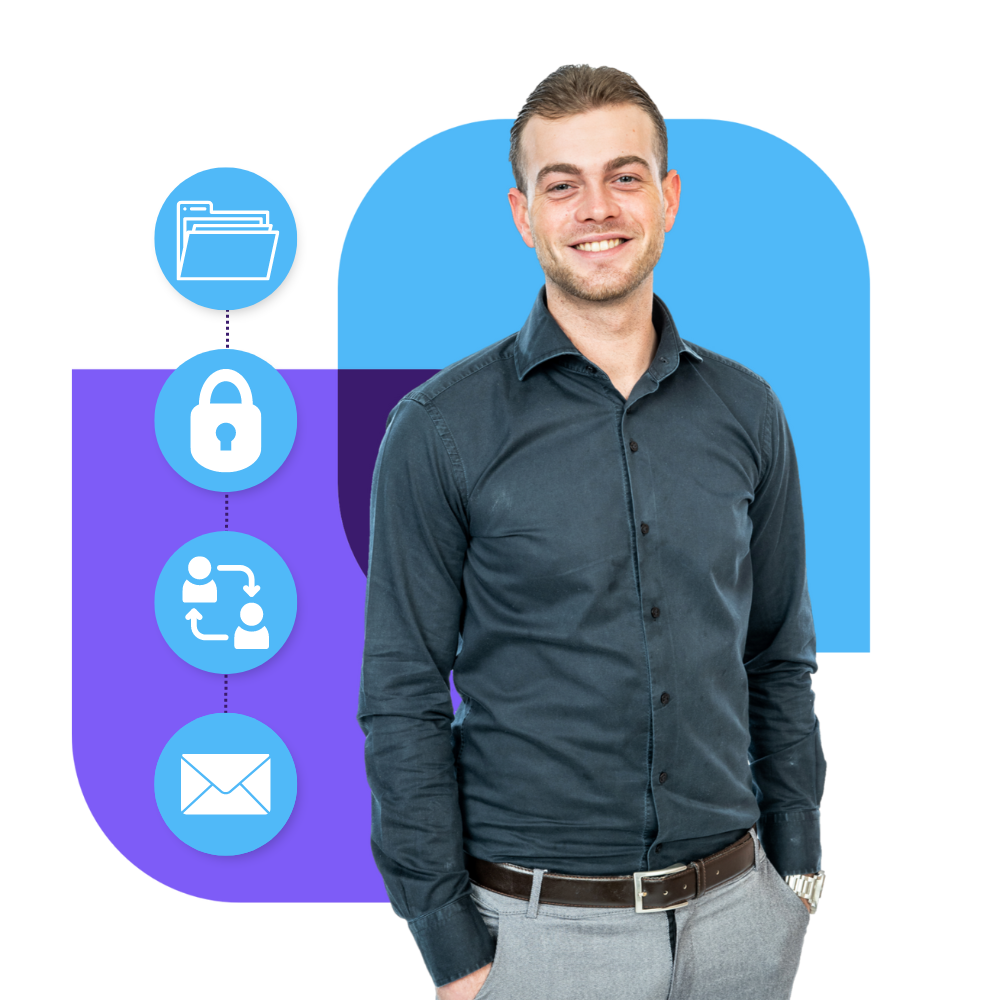 With the SecuFiler app, you can easily and securely exchange one or more (large) files.
Send and Receive
You securely send important documents to your customer, client, or patient, and they can send them back to you.
User-Friendly
Designed with user-friendliness as a priority for both sender and recipient.
Compliant
Comply with all relevant laws and regulations, such as GDPR and NTA 7516.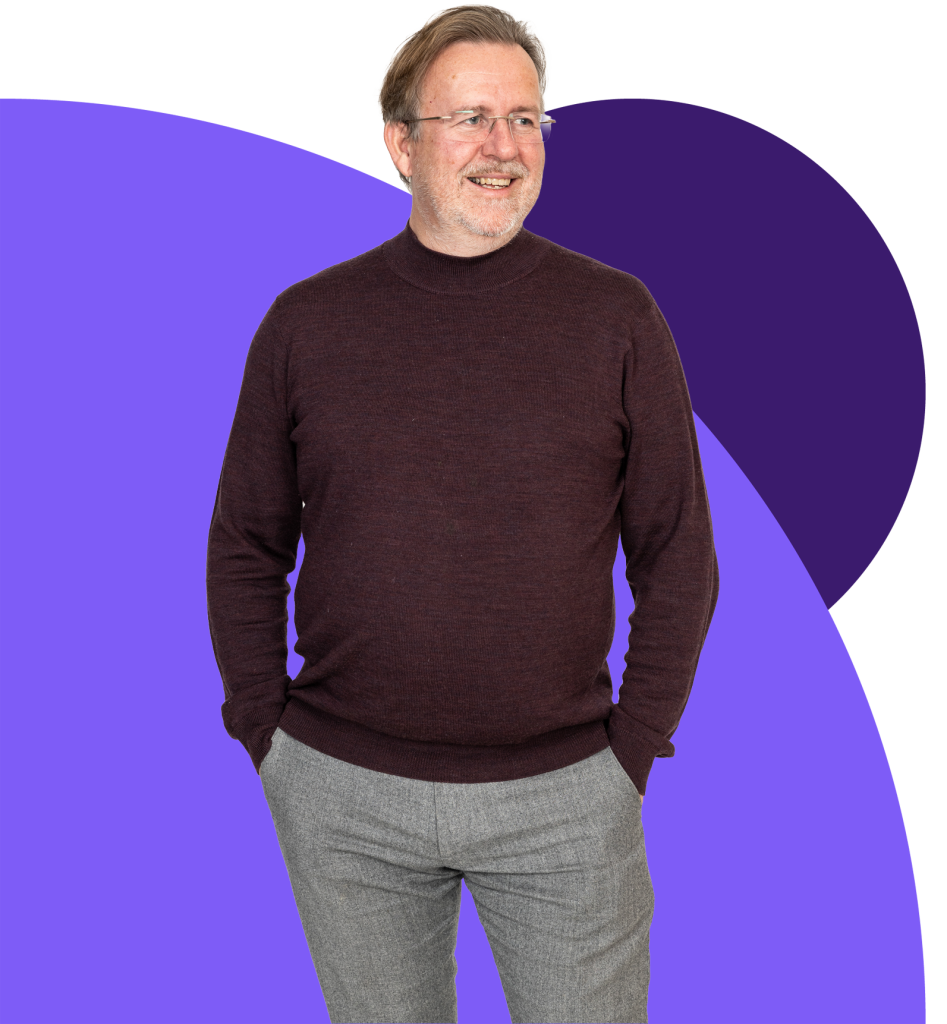 Essential in every organization handling sensitive documents.
Whether it's financial records, medical files, legal documents, or other confidential files, you can easily send and receive them using our latest feature, SecuFiler. With SecuFiler, you can securely send and receive confidential files without worrying about data breaches.
Here's how much TB you can send with SecuFiler:
This is how you securely send large files with SecuFiler:
As the sender, you enter your own email address and that of the recipient. After this, you'll receive an access code to access SecuFiler. Then, you select the files you want to send to the recipient. Once you send the files, the recipient will receive an email with a direct download link.
Want to learn more about SecuMailer and SecuFiler? Request the whitepaper and get all the details!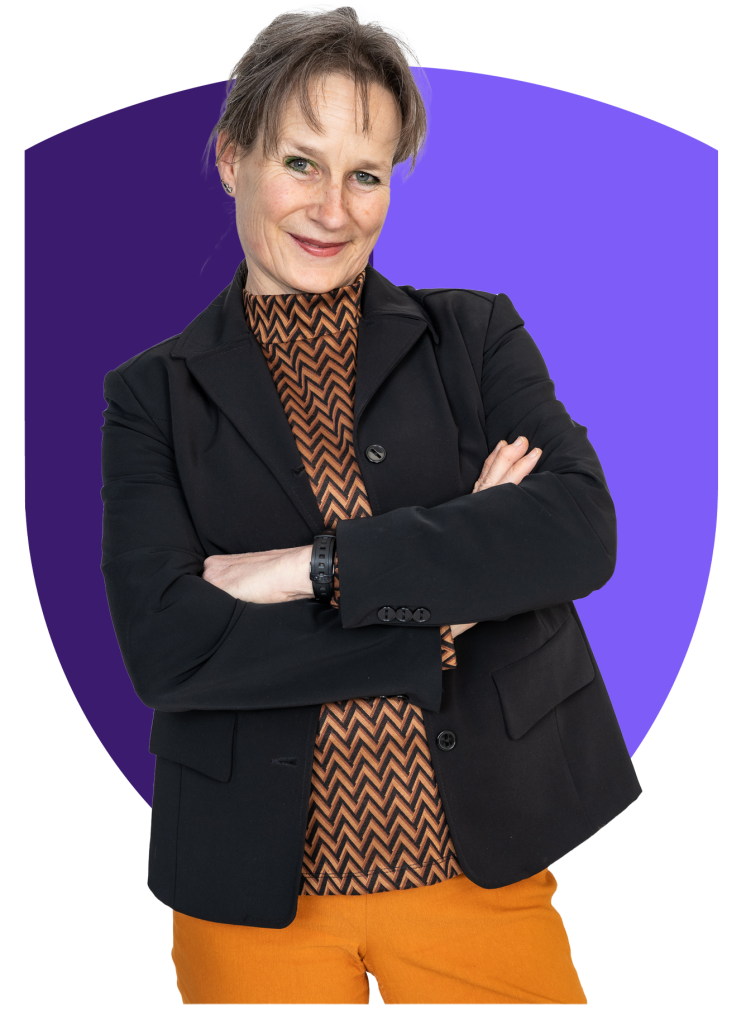 Features
The features of SecuFiler complement the features of SecuMailer.
Integrate SecuFiler as a page on your organization's website. Through this page, your customers can easily send all confidential documents securely to your organization.
Send one or multiple files at a time up to a total size of 5TB. This is equivalent to approximately 1,250,000 high-resolution photos, so in almost all cases, it's more than enough!
With SecuFiler, you can easily send a wide range of file types. It's possible to send all common file types, not just PDFs, but also documents, photos, and videos.
With the SecuFiler Link Wizard, you can generate a pre-filled link to share with your customer. Your customer only needs to select the files and click send.
Do you want the recipient to undergo additional authentication? This can be done by performing an extra 2FA, making the large file fully NTA 7516-compliant. Therefore, it is highly suitable for medical and legal information.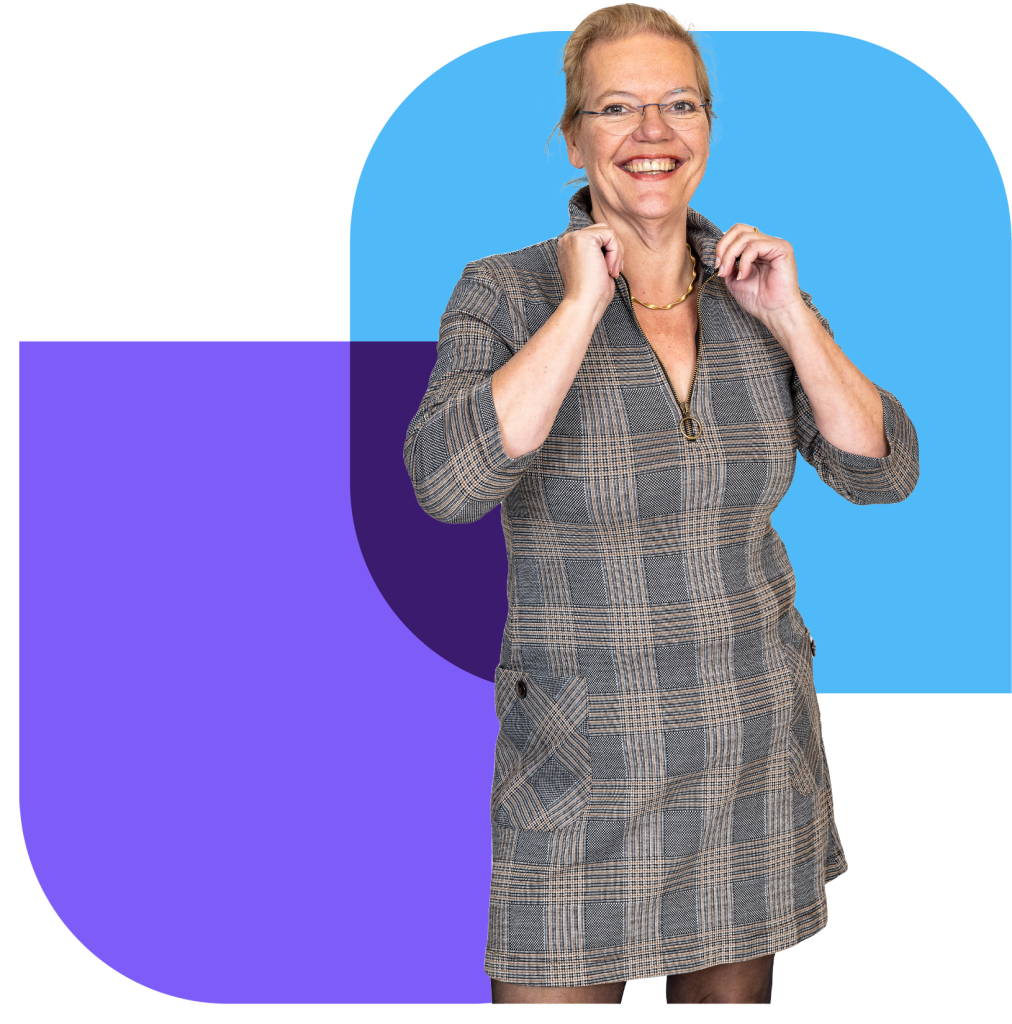 Excited too?
Carefree privacy-sensitive document exchange is easy with SecuFiler. Want to combine this essential with SecuMailer? Request a quote!