At SecuMailer we stand for secure and easy information exchange via email.
As an expert in digitisation, security and privacy, we love complex problems and simple solutions. That is why we develop software that allows you to share information securely and easily via email in any situation. Because we visit many organisations, we can estimate the challenges well. We are involved and are happy to help you find the optimal solution for your company.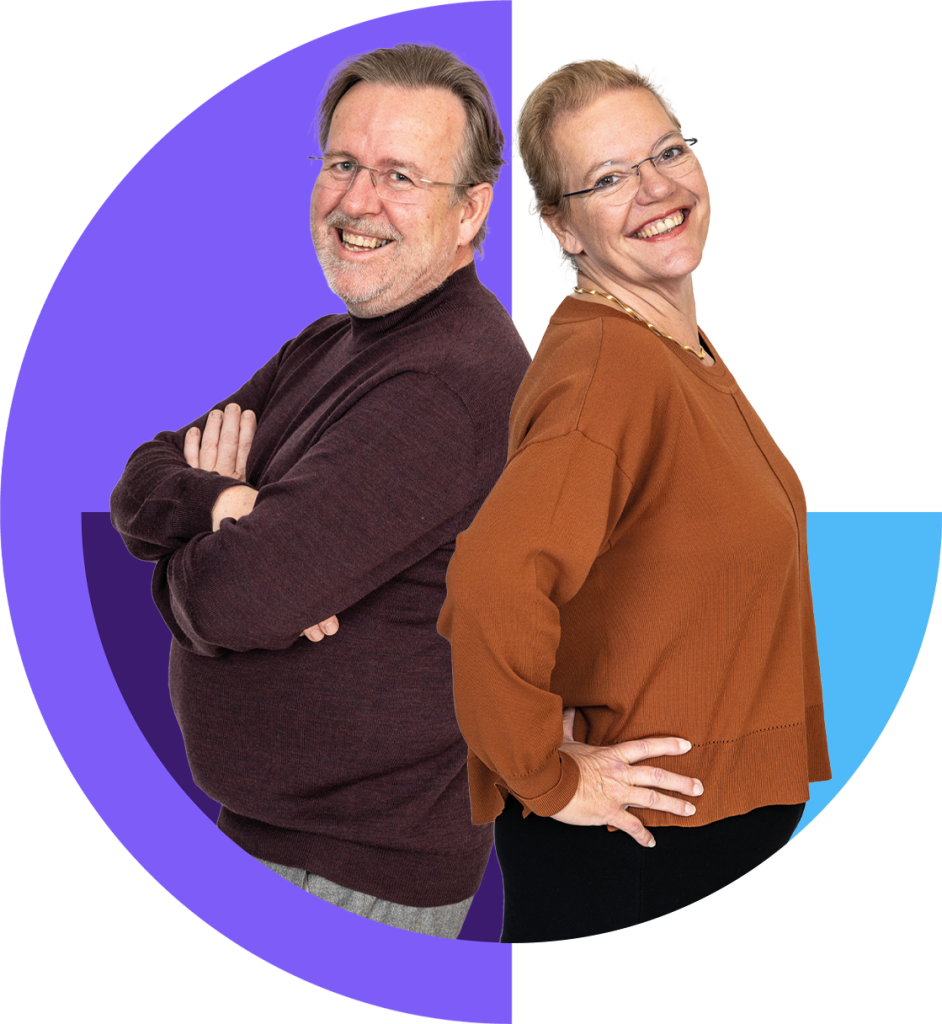 The team
Innovative and future-oriented
We are at the forefront of the application of innovative technology and continue to develop ourselves in our field. Every day we look to see if things can be improved. We are constantly working to make processes more efficient, simpler and smarter.
In doing so, we not only look at the opportunities offered by technology, but also at the requirements and wishes set by the market. The laws and regulations regarding security and privacy are becoming increasingly strict. The SecuMailer team likes to think a step ahead so that our customers can continue to work securely and efficiently with our unique solution in the future.
Quality first!
SecuMailer consists of a close-knit team of driven people who complement each other well. We strive for the highest quality in everything we do. This applies to our software and also to our way of working. We believe in short lines of communication, clear agreements and personal service. We set the bar high and our customers appreciate that.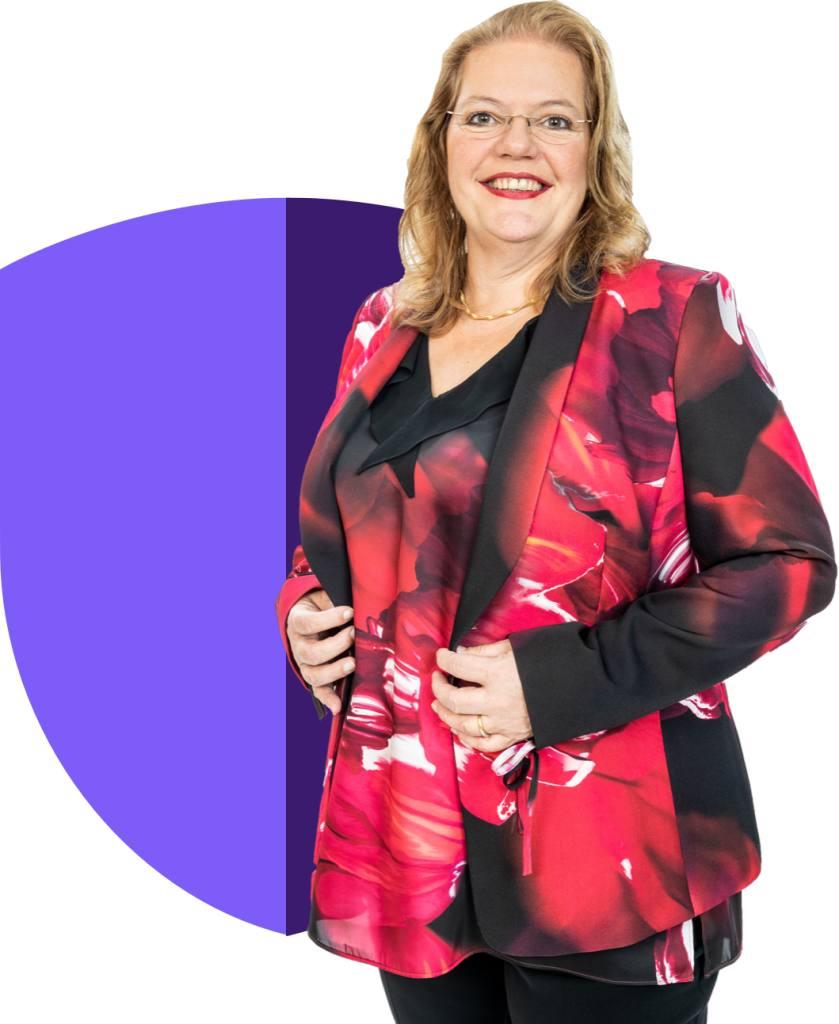 Yvonne Hoogendoorn, CEO SecuMailer
Entrepreneurial Privacy Specialist
Always cheerful, no-nonsense and solution-oriented. Privacy specialist Yvonne does not like cumbersome hassle and inefficiency. If she goes for something, she will also make sure that it works. This is evident from the success of SecuMailer.
"As an organisation, you absolutely have to ensure that your email arrive safely, but you also want the recipient to do something with them. That only works with a user-friendly solution. How often don't you receive an email with only a pick-up message, a link with which you still have to log in to a separate portal to view the real message? Very annoying because 9 out of 10 times you have lost your login details or you do not trust the link. That should be done differently. SecuMailer was created from this idea: 100% secure and user-friendly ".
Meint Post, COO SecuMailer
Lawyer and Security Architect
With a background as a lawyer and certified security architect, Meint has been active in the field for over twenty years. Very impressive, but for us he is first and foremost the technical brain behind SecuMailer. With his clear vision on ICT and smart architecture, he keeps everyone on the right track.
"Email, security and privacy. It's not a simple combination, but I like a challenge. The more complex the puzzle, the more fun it is to find a solution. This also applies to SecuMailer. It looks simple, but all kinds of smart processes are happening in the background to make the solution watertight. The rules in the field of email traffic are getting stricter, but fortunately more and more is possible in terms of technology. I make sure that we make the best possible use of it ".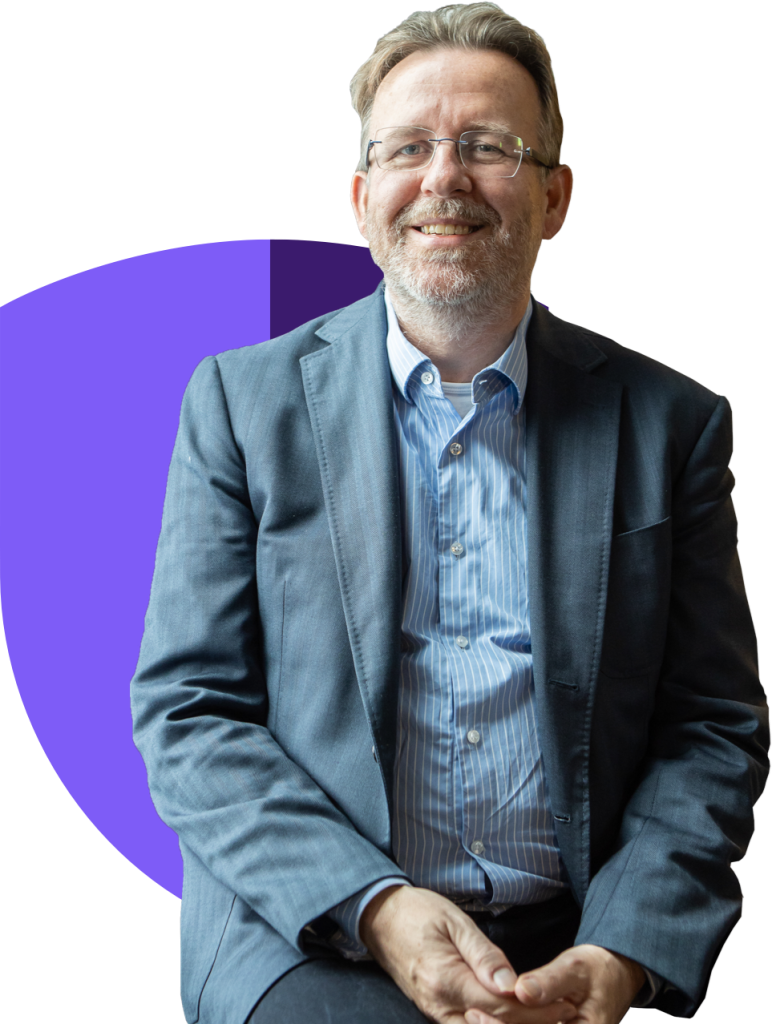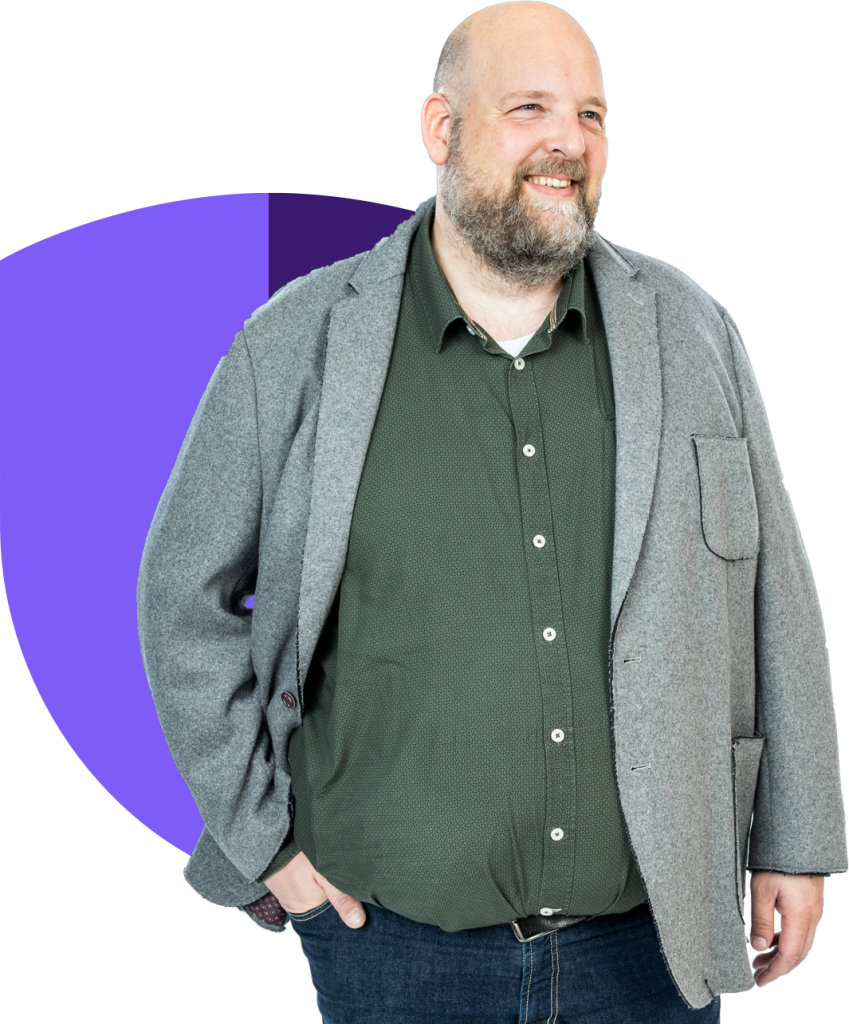 Paul Scheper, Project Manager
Healthcare hero and security specialist
Paul has been involved in the secure exchange of information between healthcare providers for years. He knows all there is to know about GDPR, ISO 27001 and NEN 7510. At SecuMailer he is responsible for new implementations and management.
"I visit many organisations and it amazes me again and again how many bends they take to comply with all the rules. SecuMailer shows that security and user-friendliness go well together. Moreover, it is very simple in terms of implementation and management. With a few simple instructions you can go through the steps to make the link with our email servers yourself. If something goes wrong, we are always here to help you. We are not into anonymous help desks or complicated ticket systems. You can just call us and we will get to work ".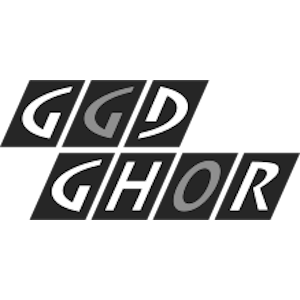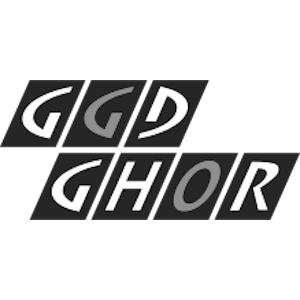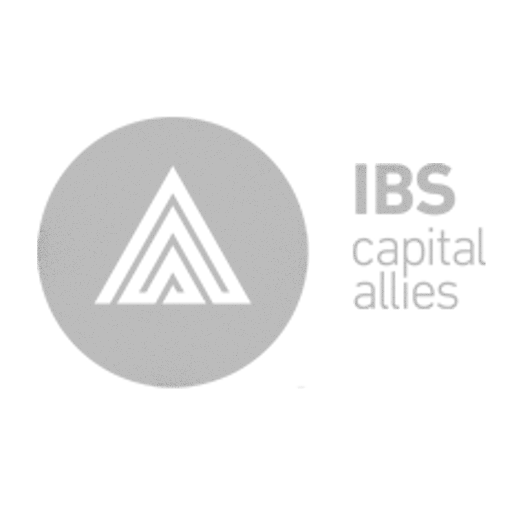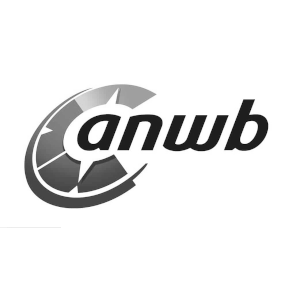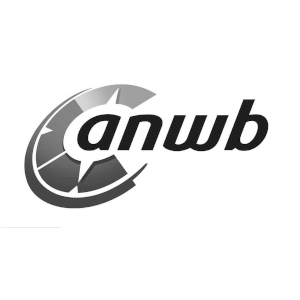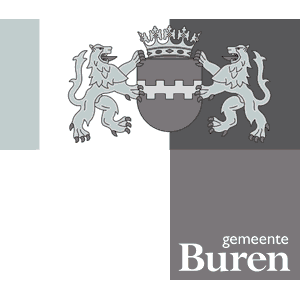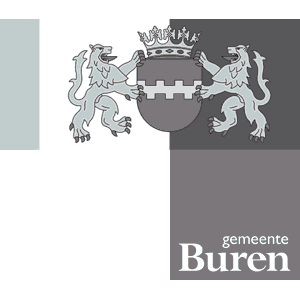 Met het grootste gemak verzenden én ontvangen
Neem contact met ons op en ervaar het verschil dat SecuMailer kan maken voor jou én je ontvangers.