We believe in secure email with the best experience
We are convinced that no company can exist without email. You need to stay in touch with your customers and it is impossible to do this customer friendly without sending emails. It is of utmost importance to make sure your emails are secure when sent and you need the recipient to be able to read the email directly, without distractions or unwieldy login procedures. Because if the recipient experiences hassle in opening the email, the message did not come through.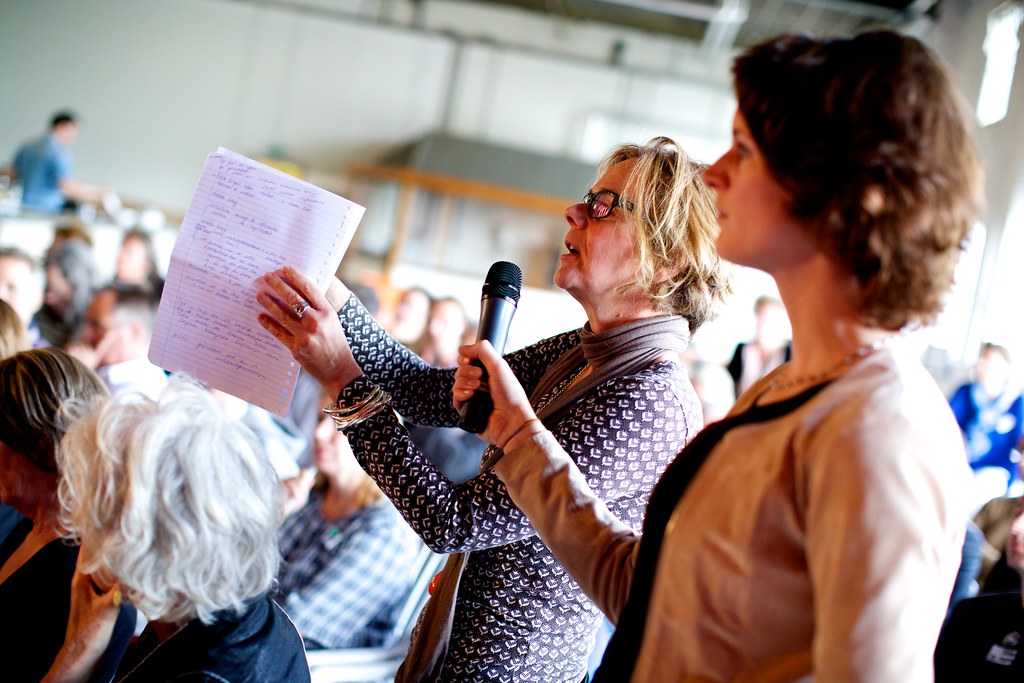 Digital world
We want a secure digital world, we believe that it is possible and we demonstrate this every day for our customers, but more importantly for their customers. Because email is a joint effort and responsibility.
Best experience
Because secure email was not available, we decided to make our own solution. We managed to keep all technology away from the sender and recipient. We are proud to have managed this. We use privacy by design and highly innovative cloud technology. The result is no digital traces anywhere and no limits on volumes we can process.
Who are we? interview with the founders
Specialist in Privacy
I started as ICT specialist and after 10 years I deceided to continue as entrepreneur. The thing I love to do, is to connect with other people and understand their problems and position, so we can understand each other and come to the best choices together. That's my secret to how we always have good and rewarding relations with our customers.
Why I believe in SecuMailer?
Everybody has the right to a secure digital world. But not everybody can apply the right knowledge and measurements to be secure on the Internet. For me, thats the reason why I feel that experts with knowledge in this field should assist the individual and the society as a whole to make this a secure digital word for all of us.
We succeeded in combining security and convenience into one product: SecuMailer: secure email with the best experience without the hassle. I am very proud about this!
"That's why experts should assist with a secure digital world"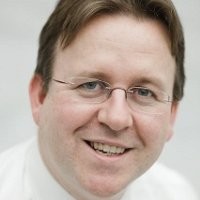 Technical specialist with heart and soul
Since 25 years I am an ICT architect with the specialism information security. I have started SecuMailer to integrate security and convenience of use within secure email. Most of the time there is a tension between security and userfriendliness within ICT. But we have proven different.
We succeeded to keep the security meassurements completely out of sight of the emailer. It is very hard to make something so complex look this simple!
"It is very hard to make something so complex look this simple "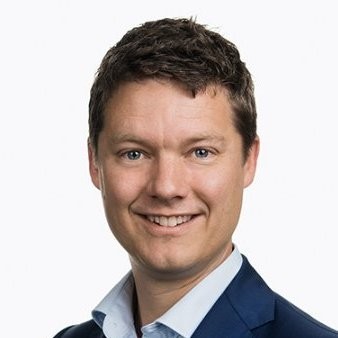 Helping customers with the best solution for them!
When I met SecuMailer in 2016 I was very impressed by their solution. SecuMailer was the first solution to make emails secure without demanding extra hassle from the emailers. After some thorough marketresearch I reached the conclusion where SecuMailer is the best technology for secure email. Especially the userexperience is superb and no other available service can compete with them.
To be able to use SecuMailer without plugins and training is of utmost importance, especially for large organisations. SecuMailer can be installed in one day.
"Most of our customers want to be informed by email.By using Secumailer we can do this without dataleaks."
Why are our customers satisfied?
The best customer services
SecuMailer stays involved untill all problems are solved and all quetions are answered. Full service.
Best user experience
The SecuMailer solution is completely out of sight, nobody notices anything.
No chance of data leaks
Finally a solution to email our financial advices.