Secure Mailing 3.0
The most user-friendly solution for securely exchanging emails and documents for both sender and receiver.
---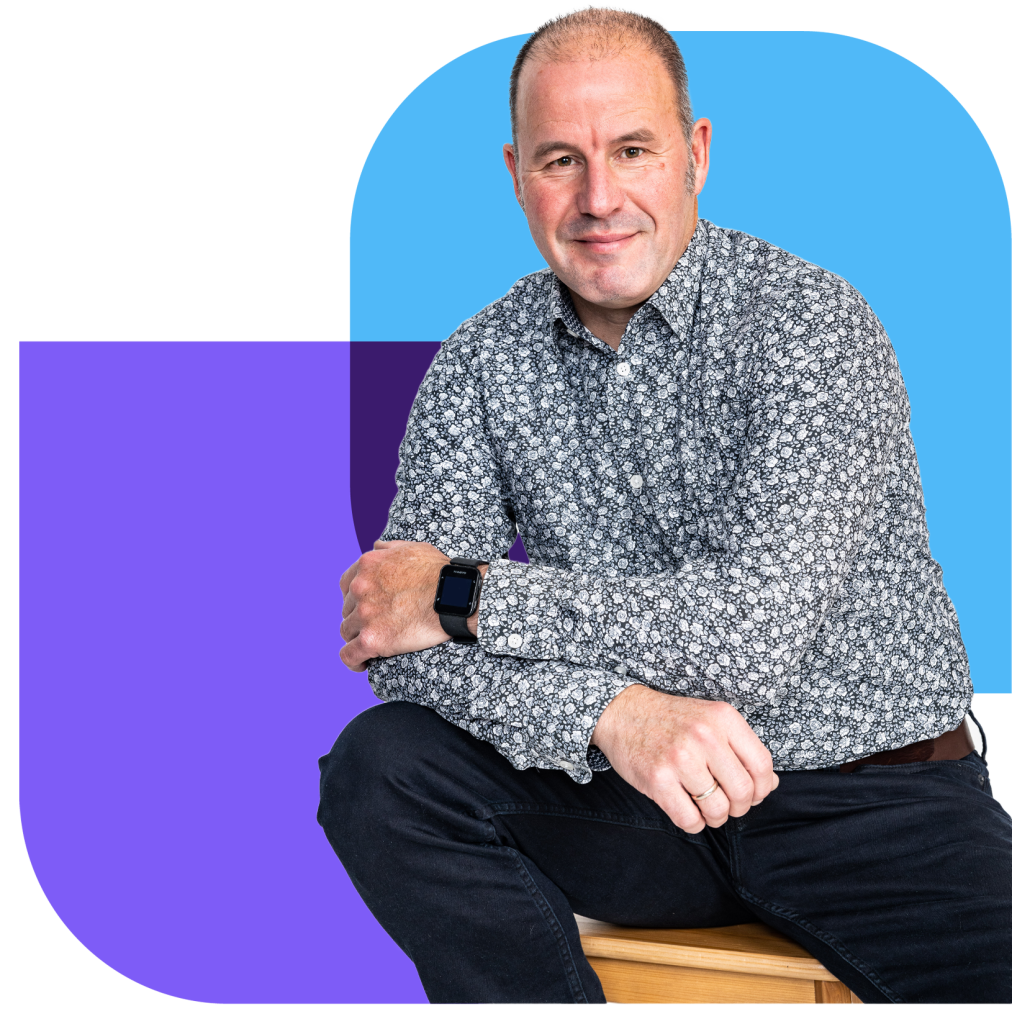 With our SaaS solution, you can securely send confidential information. This ensures full compliance with privacy regulations and protects your customers' sensitive data.
How SecuMailer Works
Think of SecuMailer as your digital mail carrier. You send emails, and we encrypt the content and securely deliver all your emails to the recipient.
Before we deliver, we perform 2FA, and this verification remains valid for 90 days. Then, all emails go directly to the recipient where he expects it: in his inbox.
This approach is unique and innovative: SecuMailer is the first and only one that makes Secure Mailing possible without the need for portals, plugins, or retrieval messages!
Simple
Anyone can send emails; SecuMailer handles the rest, ensuring they are always sent securely. No need for plugins, portals, or retrieval messages.
Centrally secured
The security choice doesn't rest with the sender but with the organization. This prevents data breaches due to human error. Security by default.
100% privacy-proof
After delivery, the emails disappear instantly from our server, with only the delivery confirmation being retained. What isn't there can't leak: privacy by design.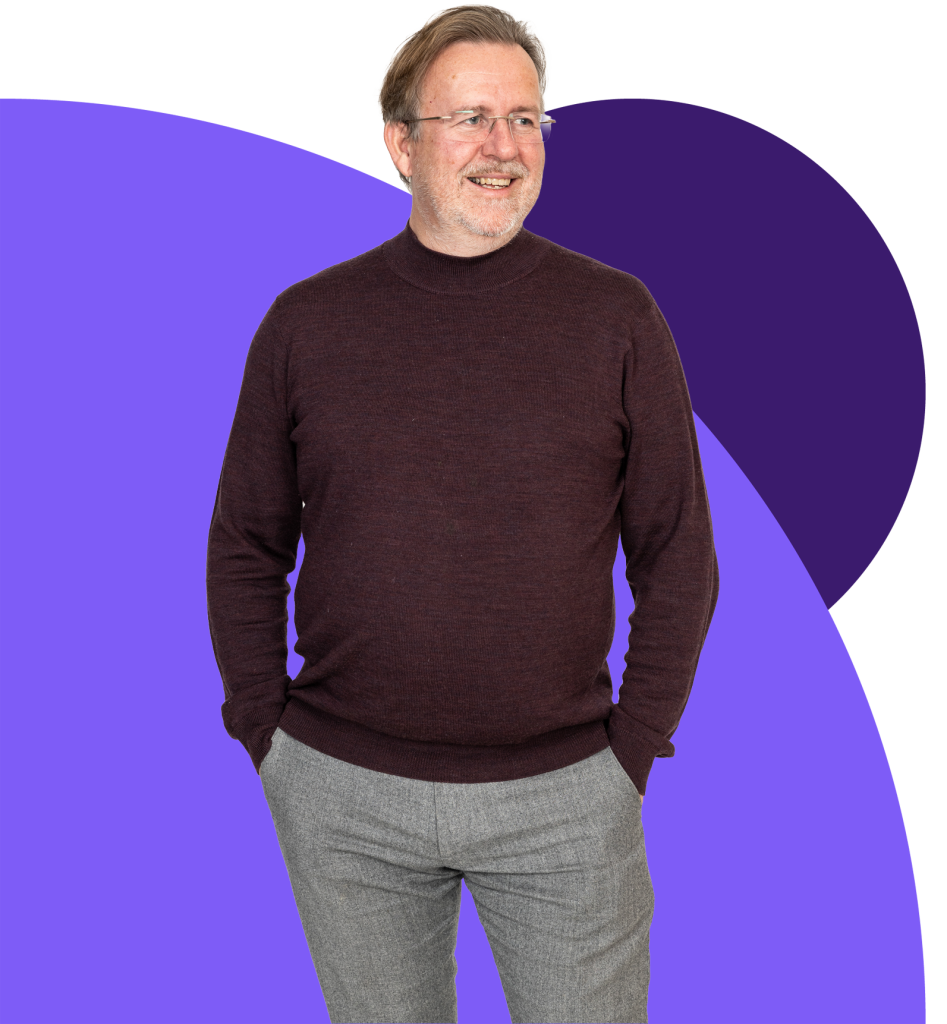 Under the hood
SecuMailer is a SaaS solution developed for large organizations. That's why you don't need to integrate SecuMailer at the workplace; it operates entirely cloud-based through a connection at the mail server level. This connection not only allows you to work from any professional email environment but also from any device. For instance, you can use Outlook, Google Workspace, or a Microsoft 365 F3 environment. Implementation doesn't have to take long, typically achievable within 30 minutes.
---

---
General features
Contrary to what you might be used to, nothing changes for the sender. You send an email just like everyone is accustomed to, for example, from Outlook, Google Workspace, or Microsoft 365 (including F3).
SecuMailer checks whether a secure connection with the recipient can be established, and in over 98% of cases, it succeeds. The recipient receives the email right where he expects it: in his inbox. The remaining 2% are delivered through an alternative route. This way, 100% of all emails are sent securely.

Optionally, 2FA, in accordance with NTA 7516, can be enabled. All the recipient needs to do for this is to verify himself via an SMS. This verification remains valid for up to 90 days, after which the recipient will continue to receive all secure emails as regular emails without any additional steps. As an organization, you can configure how long you want to keep this verification valid.
We place the responsibility for security at the organizational level. As a result, employees never have to choose whether to send an email securely or not. Every email is sent securely unless the organization applies specific exception rules. This helps prevent data breaches due to human errors.
SecuMailer operates without the involvement of portals, plug-ins, and retrieval messages. All you need is a professional email environment; we handle the rest in the background.
SecuMailer is a SaaS (Software as a Service) solution. Our solution is cloud-based, so there is no software or application that needs to be installed. SecuMailer integrates with the existing functionalities of your mail server.
SecuMailer can be integrated with any email client and is highly suitable for online email environments. The most common email clients include Outlook, Google Workspace, and Microsoft 365 (including F3).
Whether you want to send emails from your desktop, smartphone, or tablet, you always send them securely without needing to perform any additional actions. This allows you to work flexibly from any location with any device!
It is possible to integrate SecuMailer with various back-office systems. For instance, to send emails directly from a file, ensuring your file remains complete with all correspondence.
After delivering the email, the content disappears from our server, but we retain the delivery receipt. This is a legally valid proof that allows you to demonstrate that you have indeed sent an email.
When working in teams, you sometimes use shared mailboxes, such as an 'info box.' With SecuMailer, you can also securely send emails from shared mailboxes without any issues.
Stay recognizable! Because SecuMailer operates entirely in the background, your branding remains unchanged in the emails you send.
With SecuMailer, you can send standard attachments up to 40MB. Do you occasionally send large files? Then you can expand this with the large file plug-in. With this plug-in, you can send up to 5TB. If you regularly send large files or receive large files from clients, then WebApp SecuFiler might be a suitable solution for your needs.
With SecuFiler, you can send and receive large files up to 5TB. Using the WebApp, you can easily send to recipients and vice versa. Learn more about SecuFiler on the product page.
---
Technical features
Integrate SecuMailer with the mail server of any professional email client, such as local Exchange, Exchange online, or Google Workspace.
No additional software is required to integrate with SecuMailer. We integrate based on the existing functionalities of your email server.
SecuMailer complements your security measures, ensuring that you fully comply with all industry-specific laws and regulations.
With mail flow rules, you have complete control over your email security. In principle, you always email securely to every recipient. It is also possible to create exceptions using the same rules, such as to the bakery where you order lunch sandwiches on Fridays.
Various API integrations are available: REST API and SMTP API. You can find detailed information about the API integrations on the
documentation
page.
After we have delivered the email to the recipient, the content of the email disappears from our server. What we do retain is the metadata, which can be found in the logging.
If the choice is made for delivery with 2FA, the following applies: The recipient of the email must verify themselves via two-factor authentication through SMS.

By default, this verification remains valid for 90 days. This 90-day period can be set by the organization itself.
Access to the SecuMailer management environment can be secured through 2FA, and Single Sign-On (SSO) based on SAML is also available.
---
Information and privacy protection
By using SecuMailer, you are guaranteed to comply with the requirements of the GDPR (General Data Protection Regulation). Do you have any questions about this? One of our privacy specialists can answer all your questions!
One of our strengths is data minimization, a requirement of the GDPR. Unlike a portal solution, the email disappears from our platform immediately after delivery, so we are not a collection source of sensitive information. What is not there cannot leak.
We are proud to be recognized as the only fully European Cyber Security solution for Secure Mailing. The ECSO label serves as a distinguishing factor based on geographical location, providing recognition and visibility to European cybersecurity companies that develop their businesses based on European values. On May 9, 2023, the label was awarded to SecuMailer by Security Delta (HSD).
SecuMailer is certified under ISO 27001, the standard for information security. Upon request, we can provide a copy of the certificate and the corresponding statement of applicability.
SecuMailer is certified under NEN 7510, which is the standard for information security in healthcare. Upon request, we can provide a copy of the certificate and the corresponding statement of applicability.
SecuMailer complies with all the requirements of NTA 7516 and was certified until May 2023. This is the standard for secure emailing with healthcare and legal information.
View the
declaration of inclusions and exclusions
for NCS 7516.
---
Service level
It doesn't make us unique, but it's what we stand for. We don't use customer numbers; we use company names and contacts. Our dedicated team is always ready to assist you, and there's a good chance you'll often speak to the same person!
Do you have questions? We are always available by phone from Monday to Friday, from 09:00 to 17:00! Call us at +31 320 337 381.
We guarantee that our service is available 99.95% of the year. This is included in our SLA (Service Level Agreement).
On weekdays, we are available by phone from 09:00 to 17:00 for questions and support. Prefer to send an email? No problem! We also provide a prompt response to emails. You can reach us for service and support at service@secumailer.com.
As a customer, you will have access to our self-service portal. Here, you will find, among other things:
• Frequently asked questions
• Release notes
• SLA reports
• Manuals.
In the SLA, we make promises to our customers. Every month, there is an SLA report available in the self-service portal that shows how we are keeping our commitments.
Ready for a deep dive?
Of course, there's much more to tell about our solution. The whitepapers cover everything you want to know after reading this page.
Download our whitepapers below!