The Faces Behind SecuMailer
Meint Post (COO) and Yvonne Hoogendoorn (CEO) are the founders of SecuMailer. After experiencing secure messages through a portal solution themselves, they thought it could be done differently. With their vision, they developed SecuMailer, which was launched in January 2017. Since then, they have made secure emailing easy and accessible for everyone.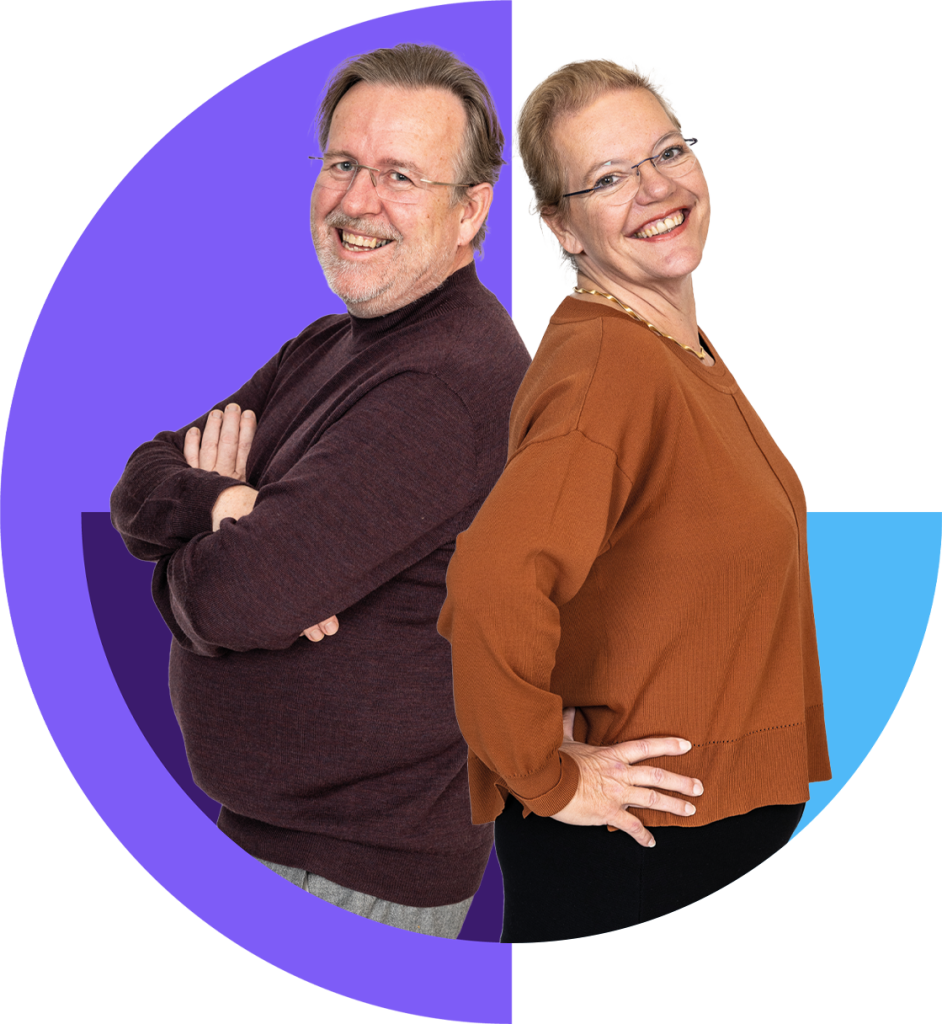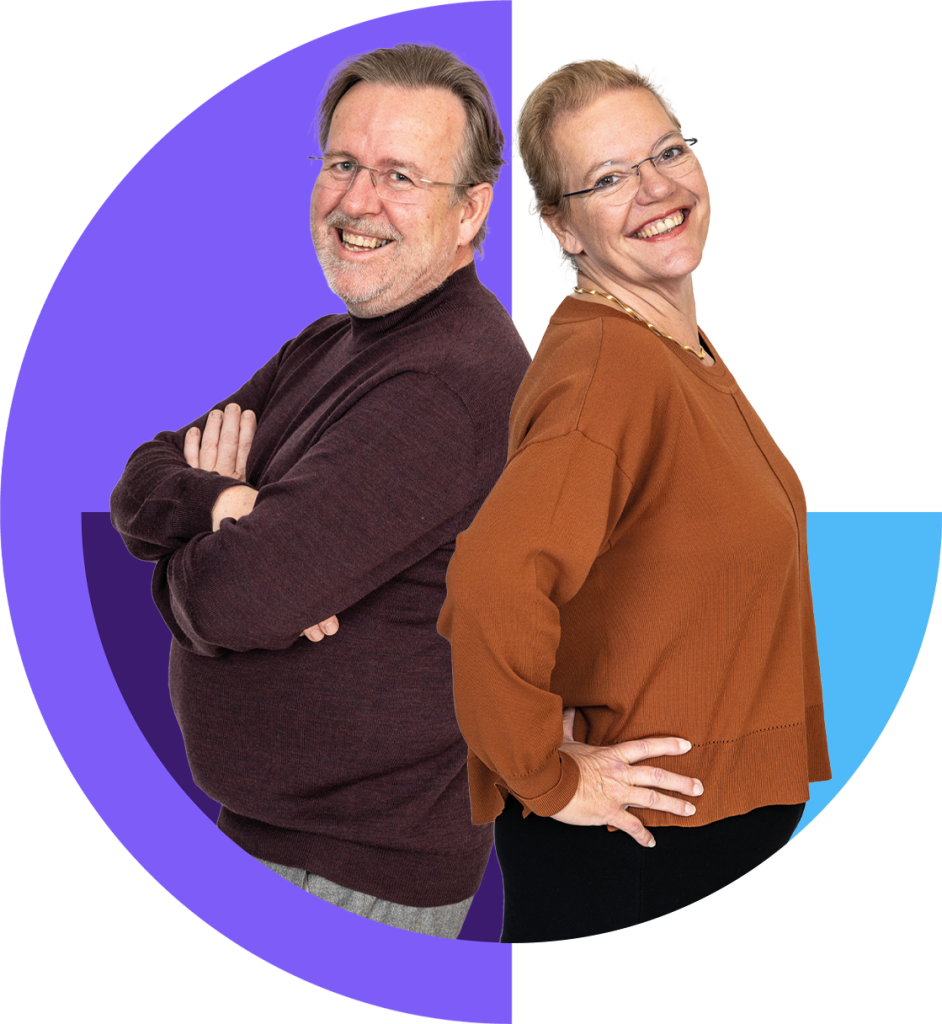 Meint and Yvonne's Mission
Our mission is to provide our customers with the most user-friendly product in email security, delivering both direct and personal service, as well as technically advanced and innovative solutions, in an increasingly digital world. All our employees are specialists. We meet the highest recognized standards, making our service accessible to every customer.
When you get in touch with SecuMailer, you're likely to speak with one of these individuals!
We understand the importance of reaching your customers in a secure and straightforward manner. That's why we also prioritize your ability to reach us! Personal service may not make us unique, but it is what we stand for.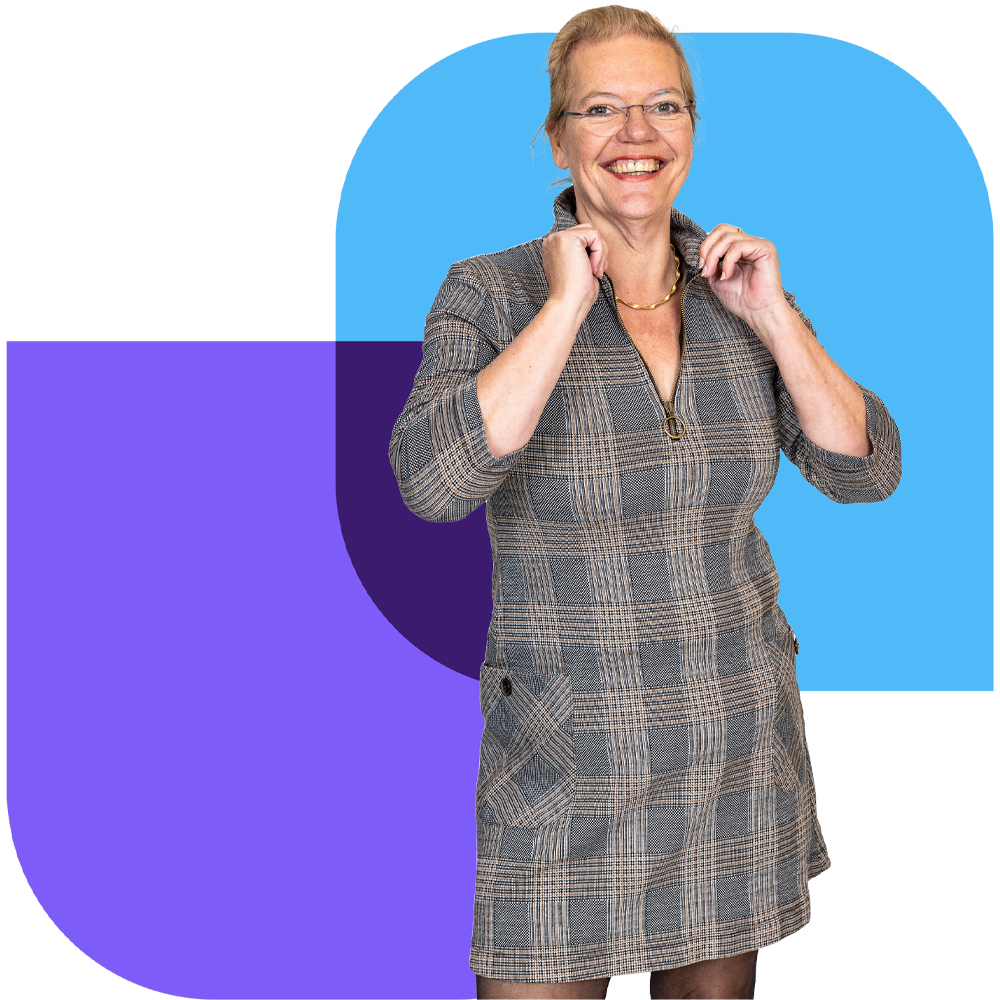 Yvonne Hoogendoorn
CEO | CIPP/e | NTA 7516 expert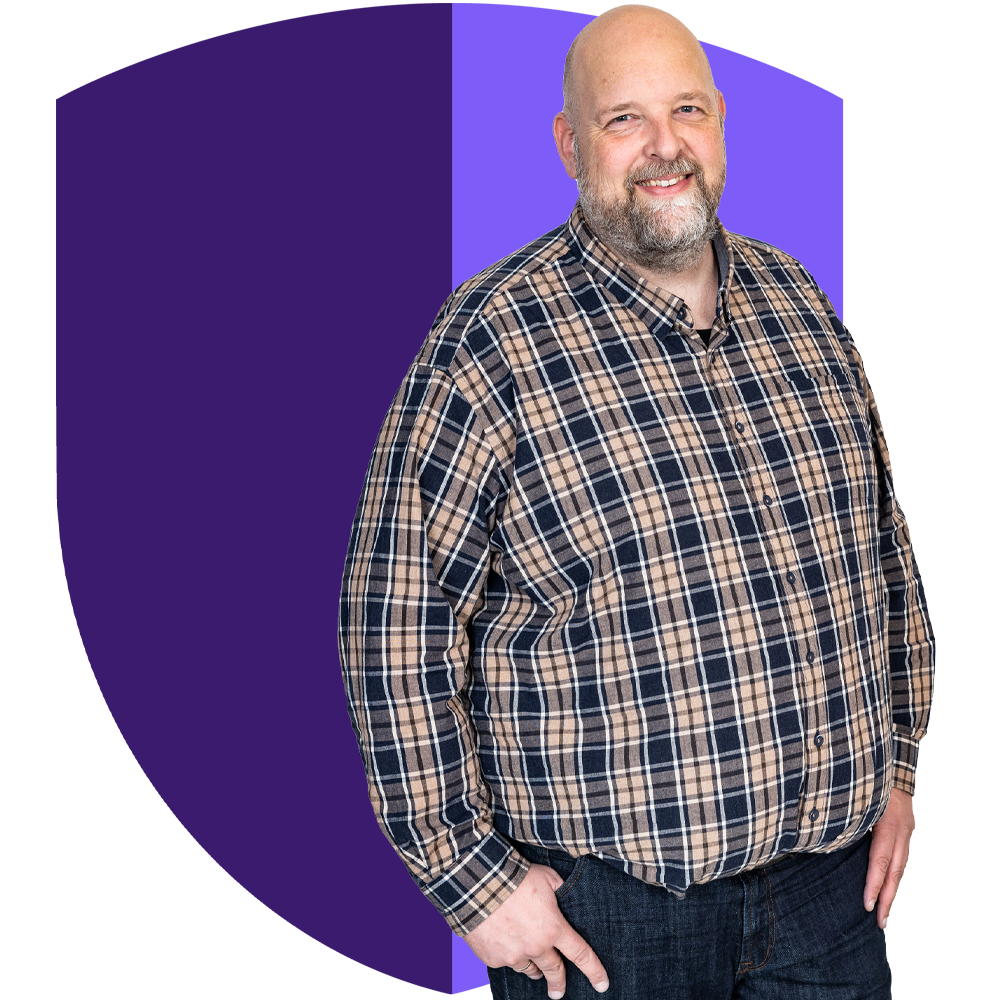 Paul Scheper
Manager Operations | CIPP/e & CIPM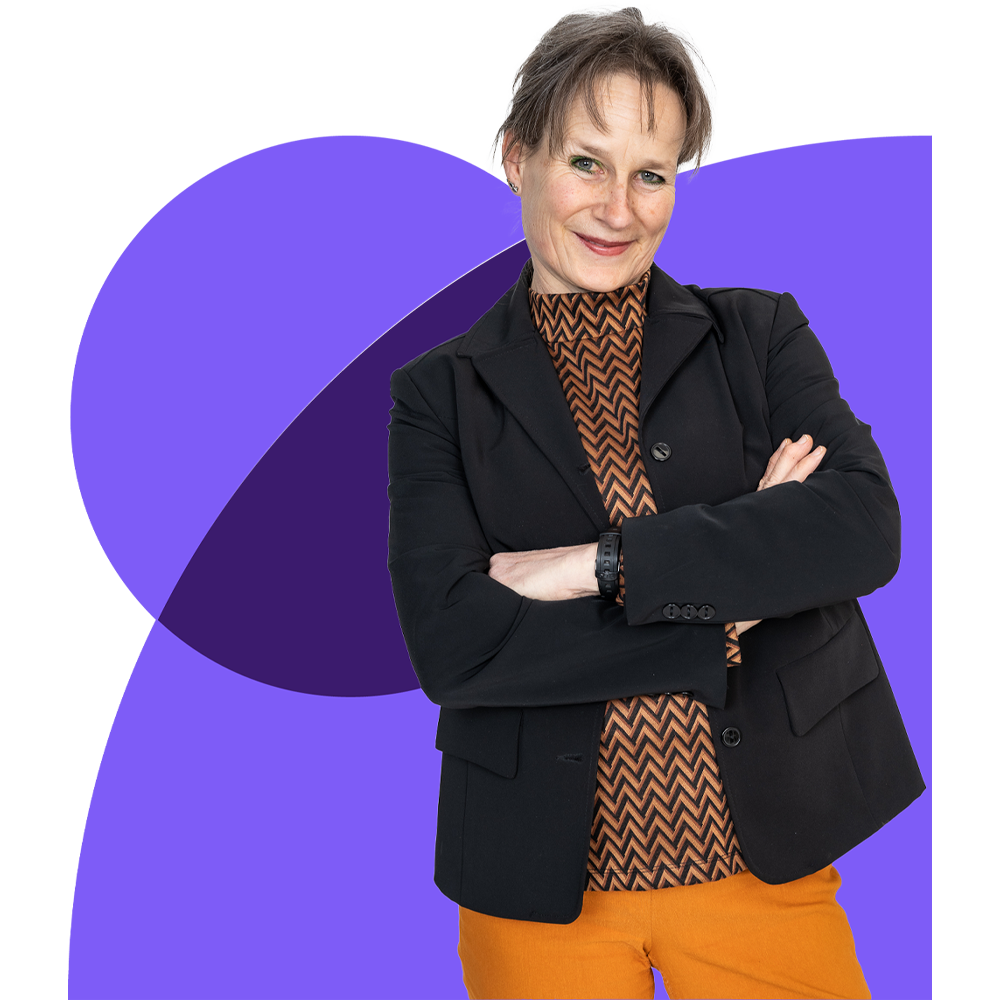 Annabel Steltenpool
Inside Sales Representative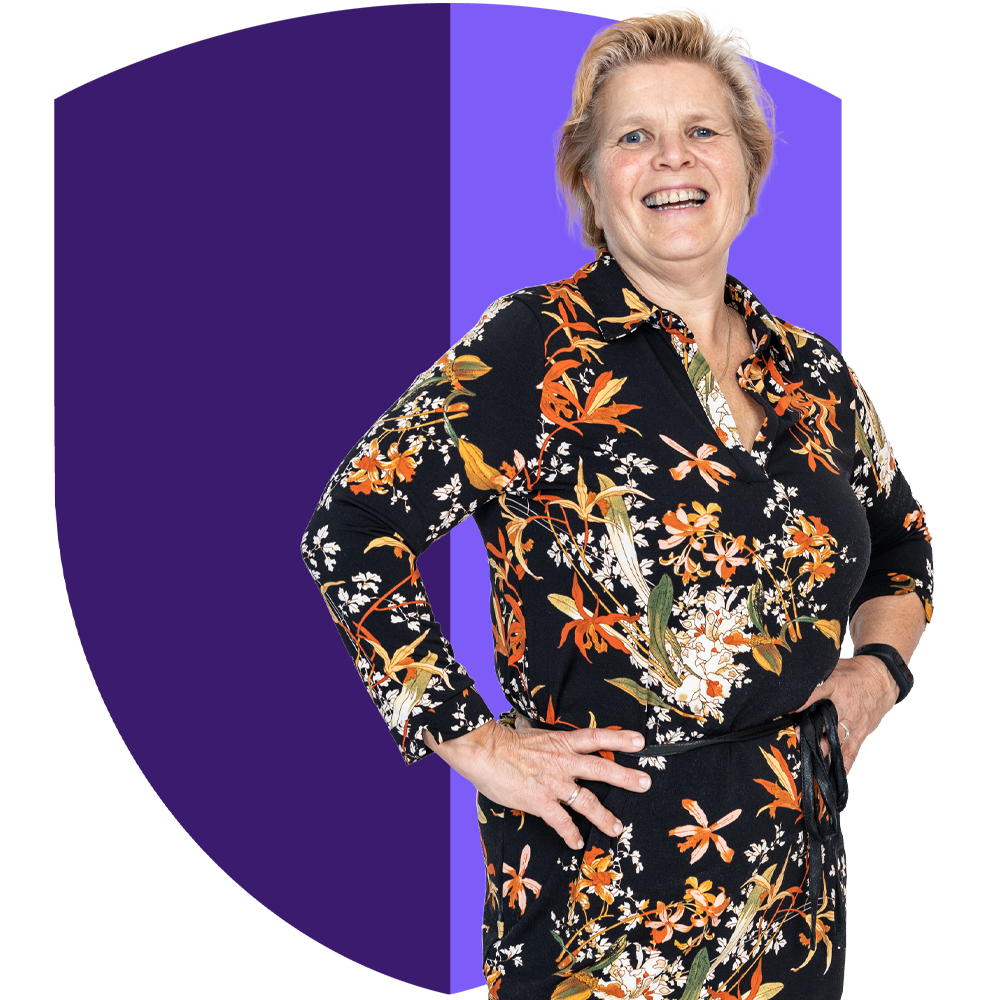 Jeanette Toxopeus
Support Representative
Experts speak
The goal of making the digital world more secure goes beyond just Secure Email and file exchange. Our experts are happy to share their knowledge with you. For example, what is the difference between Secure Mail 1.0 and 3.0? What is the ECSO label? You can read the answers to these questions and more in one of our blogs.