SecuMailer is suitable for all sectors and organizations!
Current legislation and regulations place high demands on online communication. At SecuMailer we are well versed in the rules that apply to all sectors. Whether you work in healthcare, at the municipality or in business services, we ensure that you can send messages securely from your own trusted email environment. Without the risk of data leaks, and in accordance with all laws and regulations.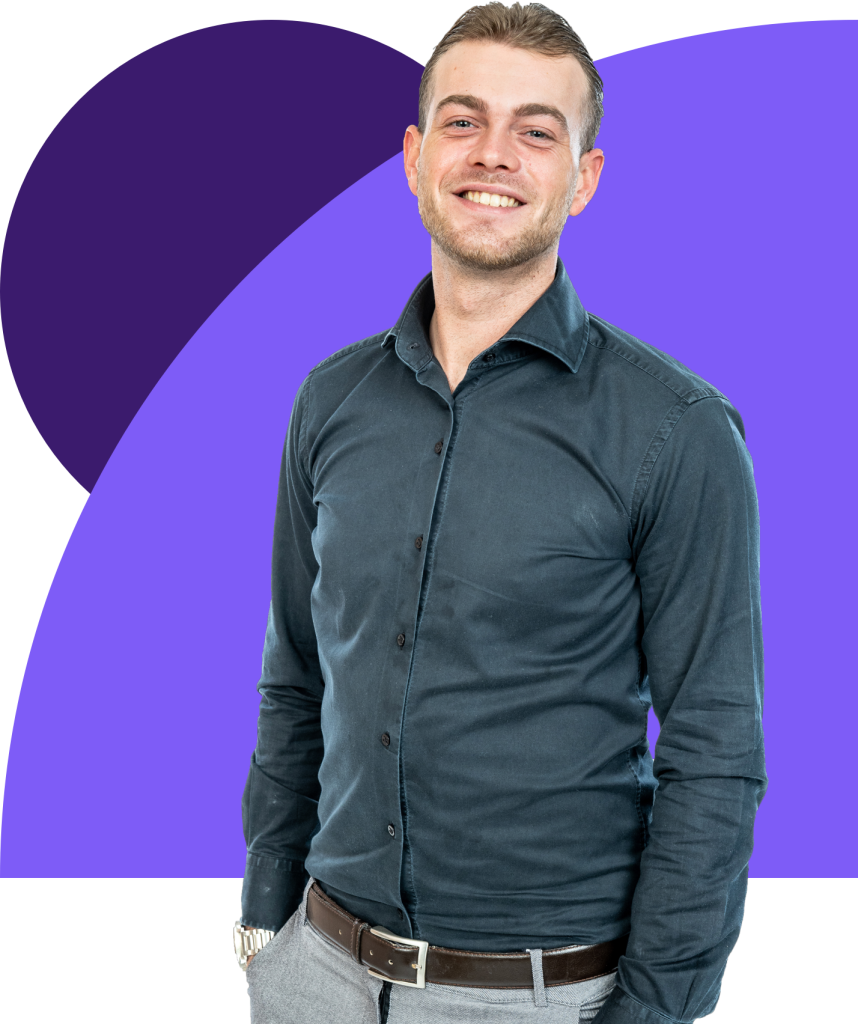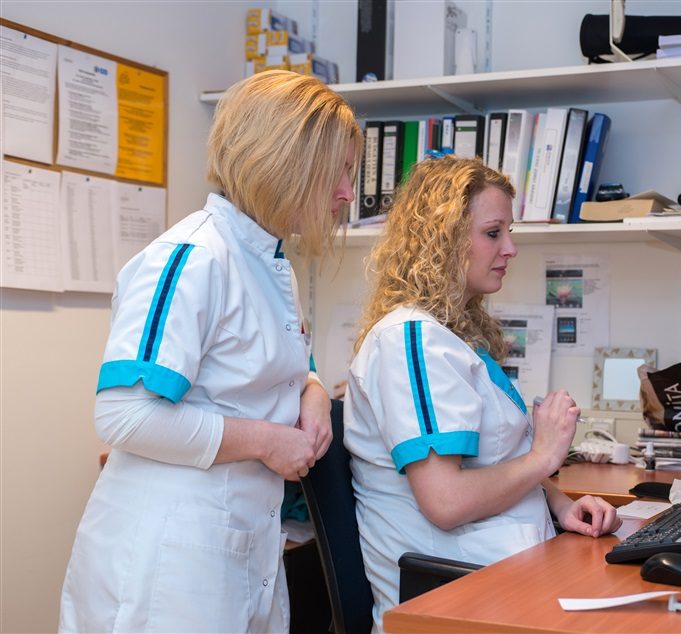 Fully GDPR, NTA 7516 and Wvggz; stay in direct contact with your patients
Healthcare
Email securely with personal health information.
Easily share large files (up to 5TB).
Data minimisation.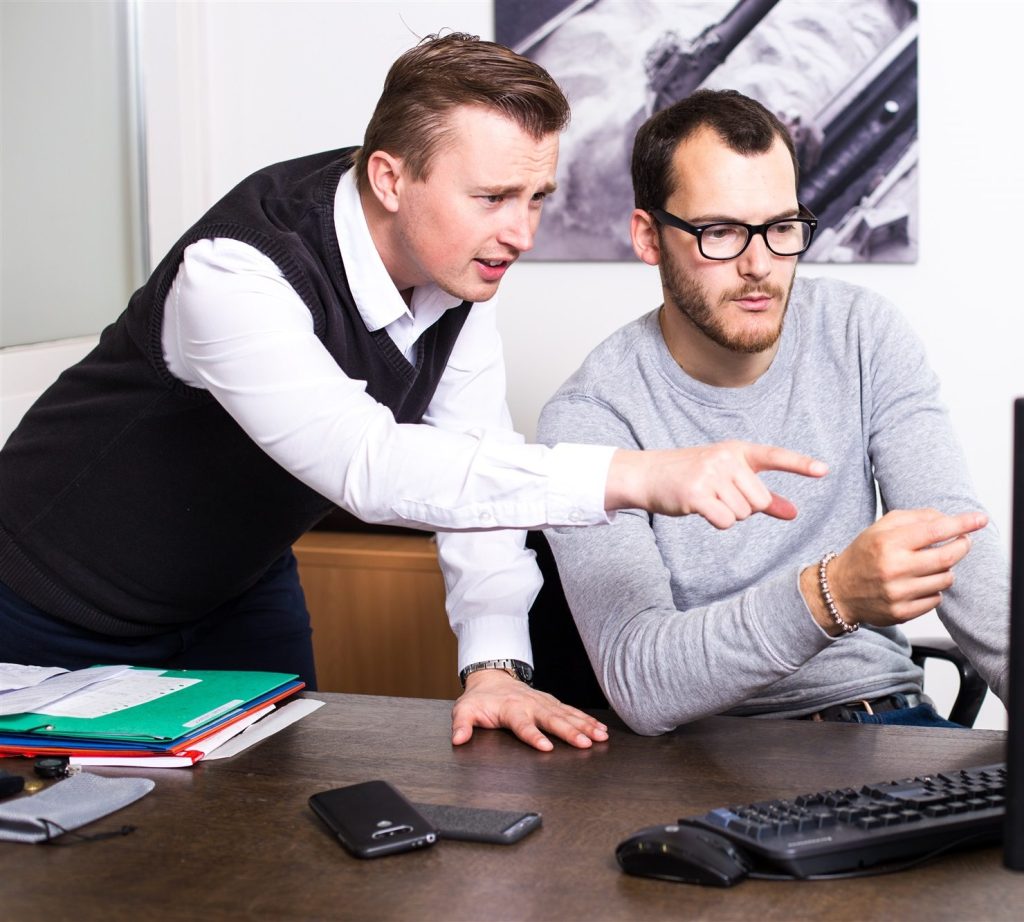 Prevent data leaks and send large files up to 5Tb easily and securely
Business services
Secure email without hassle.
Easily share large files.
Completely GDPR proof.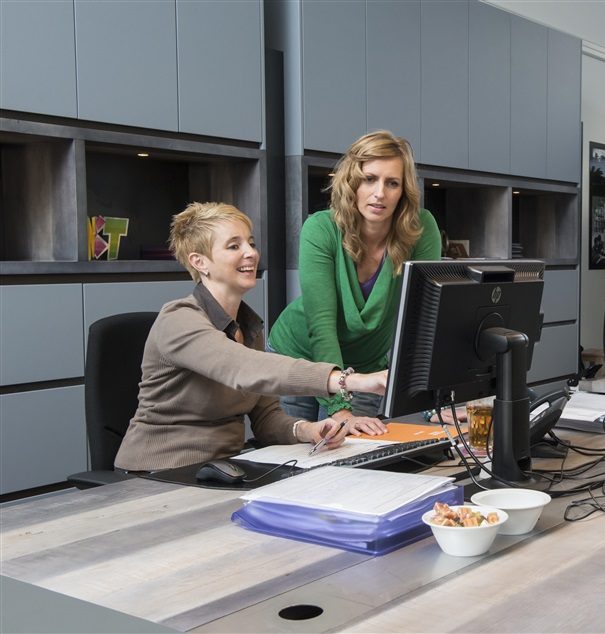 Citizens can easily receive and send emails with confidential information.
Government and municipalities
Safe emailing according to NTA 7516, AVG and Wvggz.
Low management burden.
Easily share large files.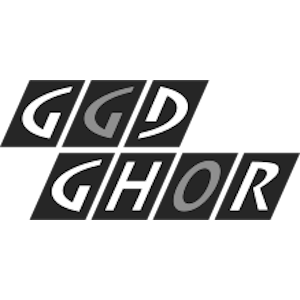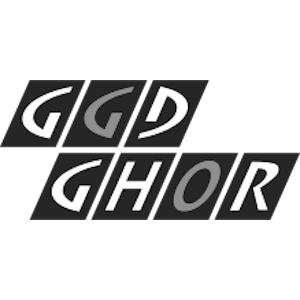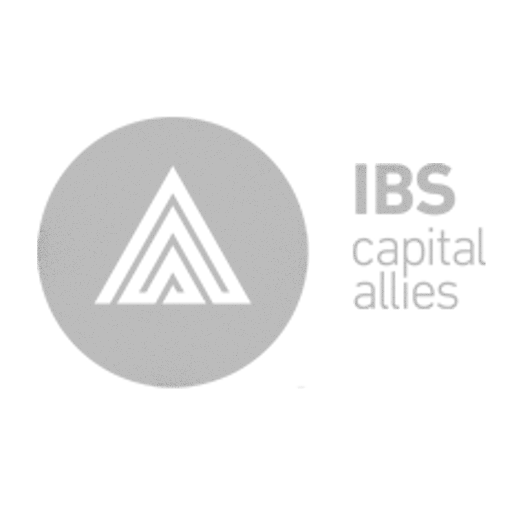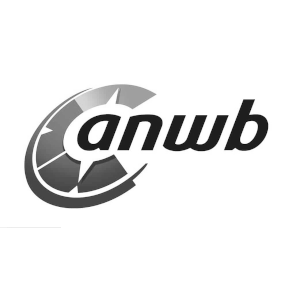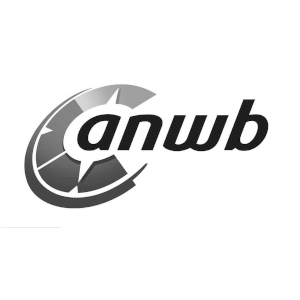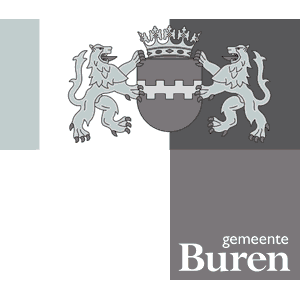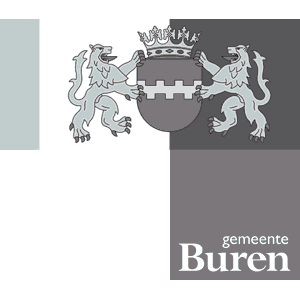 Send and receive with the greatest of ease
Get in touch with us and experience the difference SecuMailer can make for you and your recipients.