Compliance with laws and regulations
SecuMailer is the user-friendly solution for secure e-mailing. Do you want to send emails with sensitive data? Then use SecuMailer.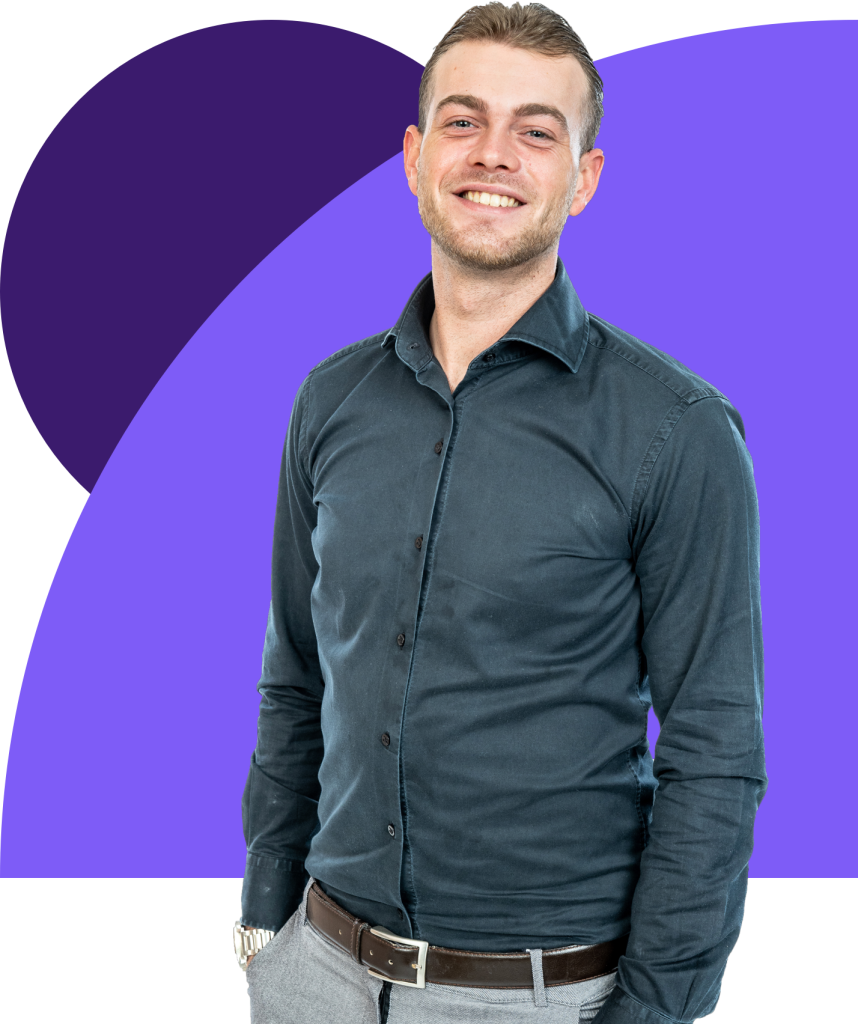 Different rules, multiple legal frameworks
The local authorities have to deal with various frameworks and regulations for their digital environment and their email. For example, the requirements of the Standardisation Forum, the GDPR, the NTA 7516 secure e-mailing in healthcare, the upcoming WvGGZ Act and of course quality requirements from ISO 27001 and e-IDAS. The SecuMailer solution takes these different perspectives into account and helps your organisation with a seamless connection with your email environment. Secure emailing in accordance with all legal requirements imposed on local authorities.
Important matters that have been arranged
Direct digital communication with citizens and partners
Secure receipt of the e-mail and, if necessary, with two-factor authentication at the highest eIDAS level
Possibilities to agree on different settings for different parts of your organization. Because building management has different wishes than the department that is involved in the implementation of the WMO
The possibility to send and receive completely secure with functional mailboxes, also within the requirements set by the WvGGZ and NTA 7516
Interoperability with other secure email solutions. As a result, the organization has enough of a solution instead of multiple environments in which secure data exchange takes place
100% encryption, so no choices for employees whether or not to send them securely. This also means there is no chance of data leaks
Delivery is possible within the GGI secure framework with our partners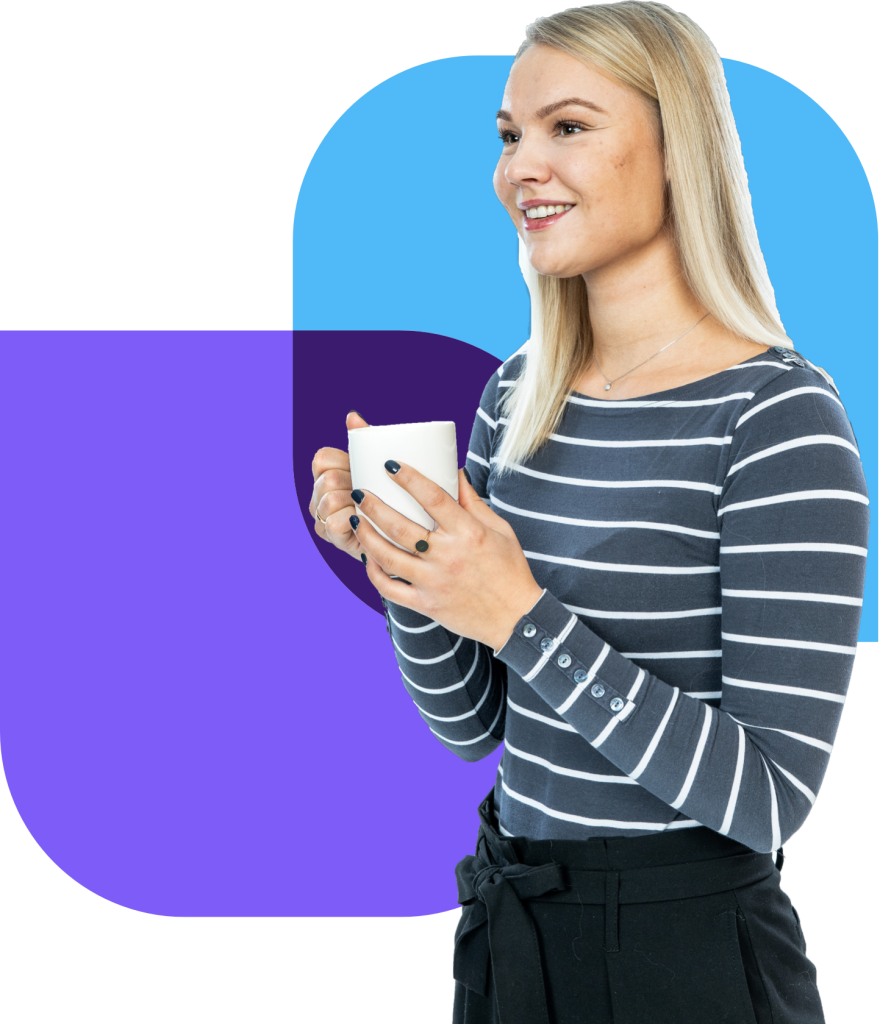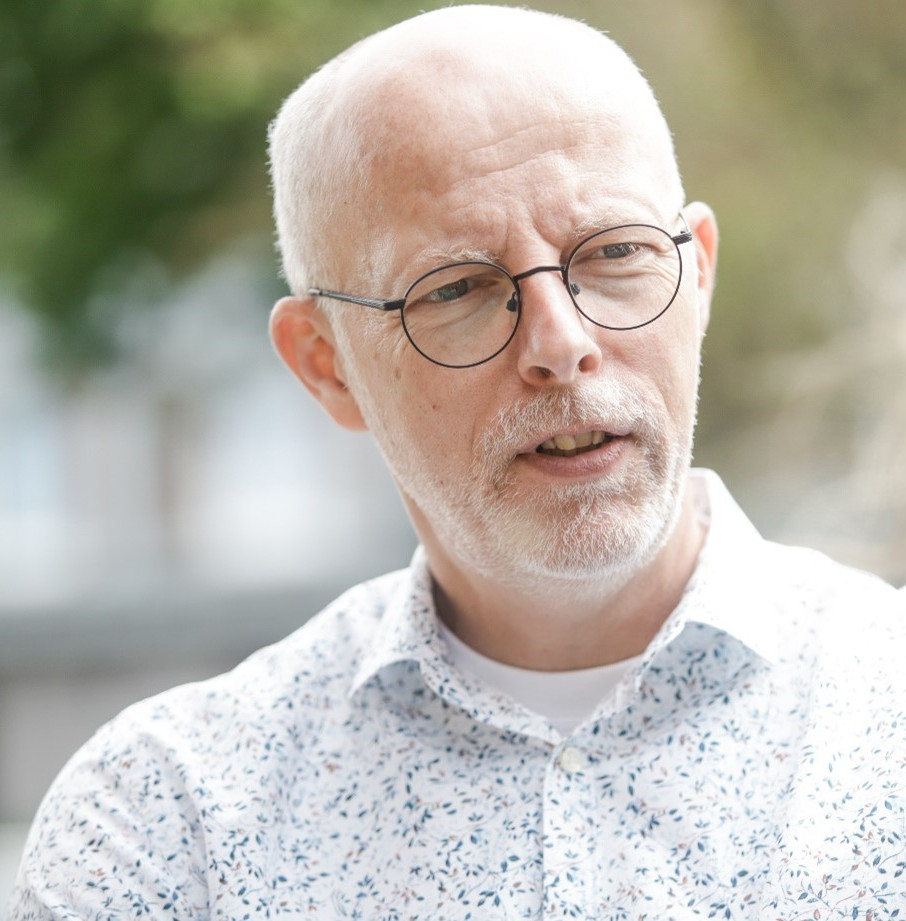 Joost Weijs, Coordinator Automation, Municipality of Deurne
Comply with laws and regulations
"Most products do what they have to but can't prevent accidental insecure emailing. At SecuMailer you do have guarantees."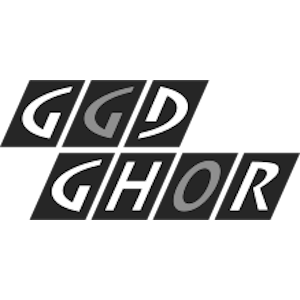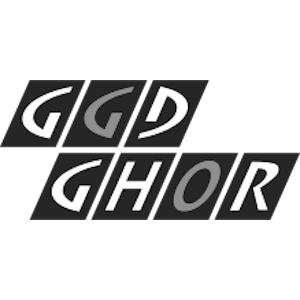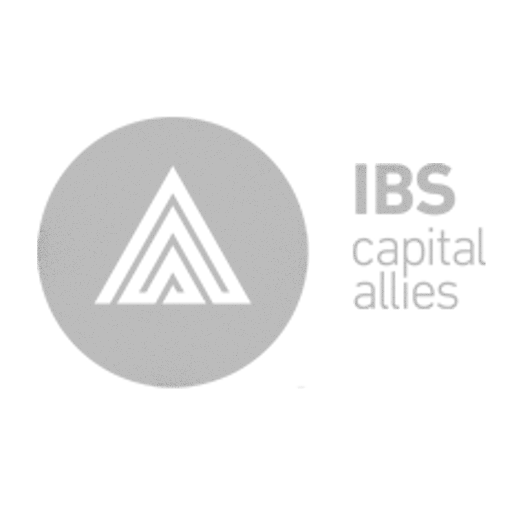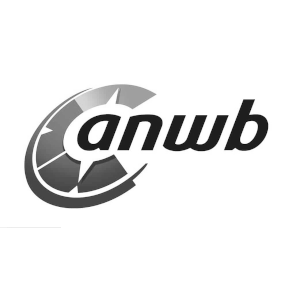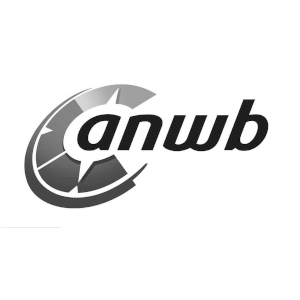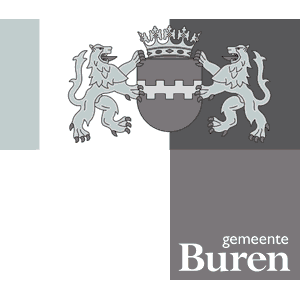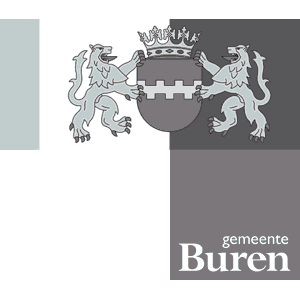 Send and receive with the greatest of ease
Get in touch with us and experience the difference SecuMailer can make for you and your recipients.