Municipality Deurne
Every email is sent securely, whether it is an appointment confirmation or a confidential message
"Most products do what they are supposed to do, but they cannot prevent an email from still being sent out that is accidentally sent insecure. With SecuMailer you do have that guarantee. "
Joost Weijs, Co-ordinator Automation, Municipality of Deurne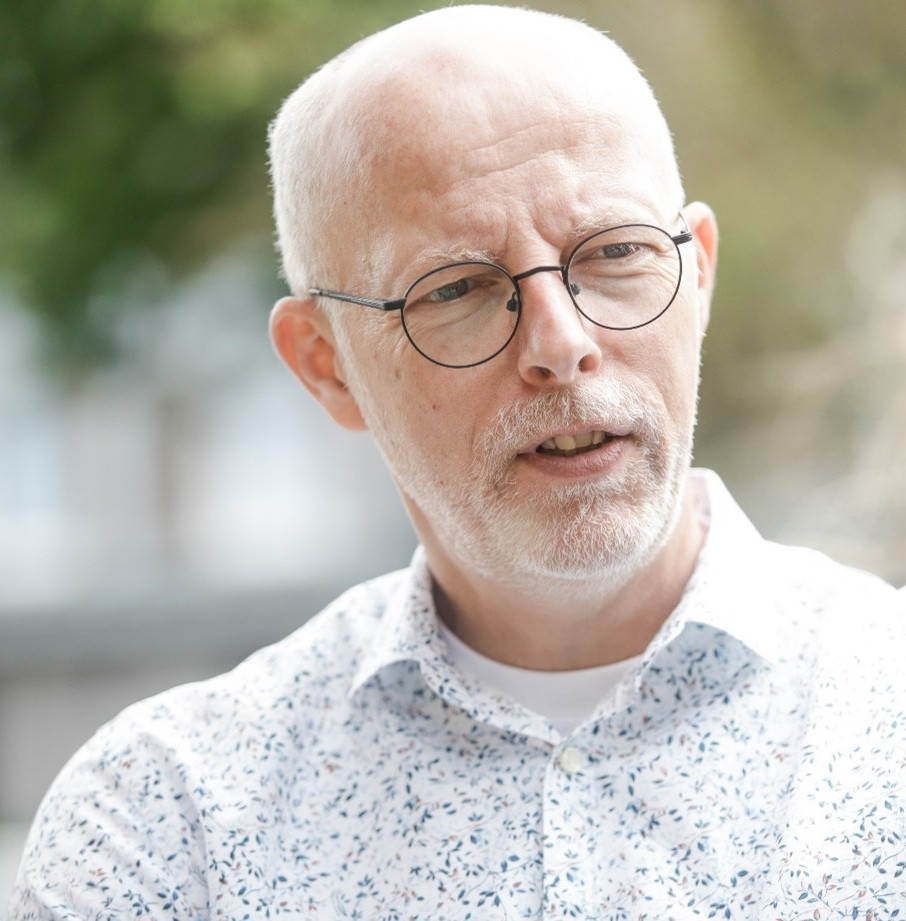 Our municipality must also email securely in accordance with the wishes and requirements of the GDPR. Various products are available for this. Most products do what they are supposed to do, but cannot prevent an e-mail that is sent insecure by accident.
With SecuMailer you do have that guarantee. Every email is sent securely, whether it is an appointment confirmation or a confidential message. Only if the recipient cannot receive securely, he / she will be directed to a portal where the message must be retrieved.
That is why we have chosen SecuMailer.
Is everything going perfectly now? Almost always. Our experience is that sometimes companies, smaller organisations and foundations cannot receive securely because their mail provider has not set up the mail environment properly. Usually this is a server on which none or a wrong SSL certificate is installed. This is usually corrected after a phone call.
Our citizens mainly use Microsoft and / or Google accounts and they are very secure. So far we have not encountered a citizen who cannot receive securely.
We are therefore very satisfied with SecuMailer.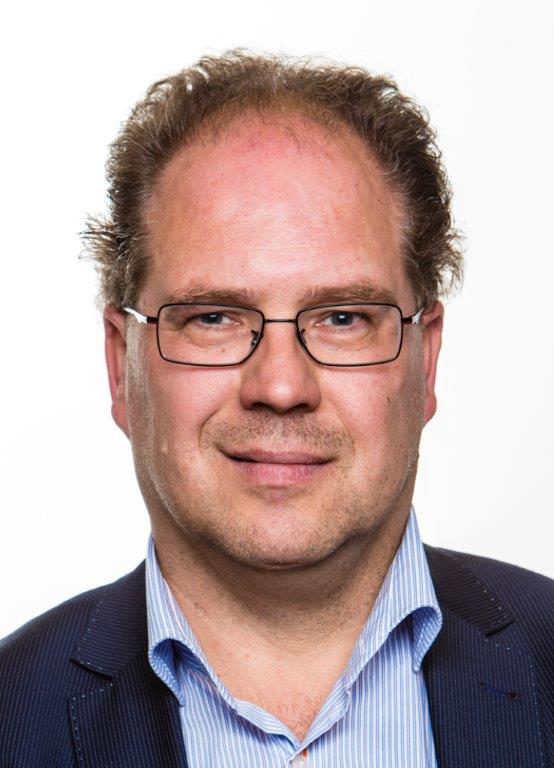 Hans Fierloos, CISO a.i. Bommelerwaard
No chance of data leaks
"Security and privacy are paramount in our email contacts. That is why we will be emailing you via a secure connection from the beginning of 2019. "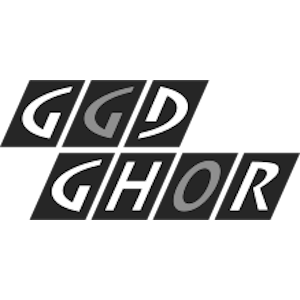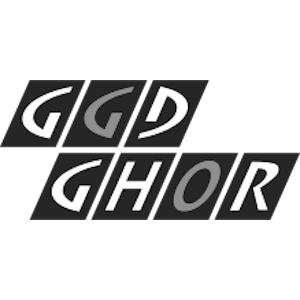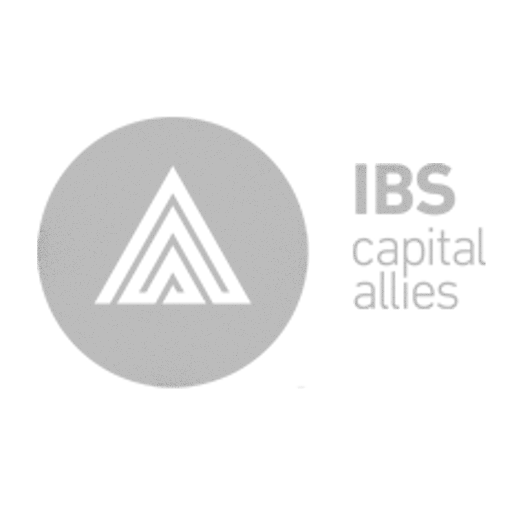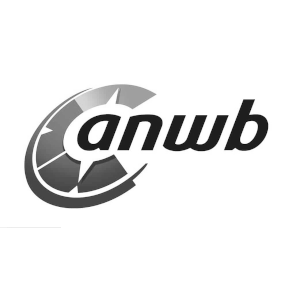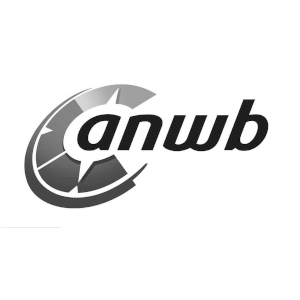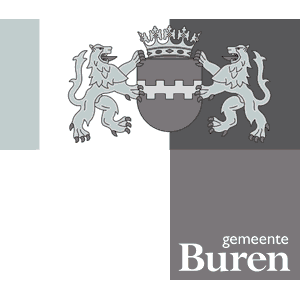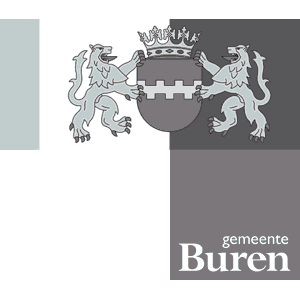 Send and receive with the greatest of ease
Get in touch with us and experience the difference SecuMailer can make for you and your recipients.