Communication is the lubricant of health care
Without secure emails, everything crashes. From appointment reminders to results, between healthcare providers and towards the patient: SecuMailer ensures that privacy in your organization remains where it belongs.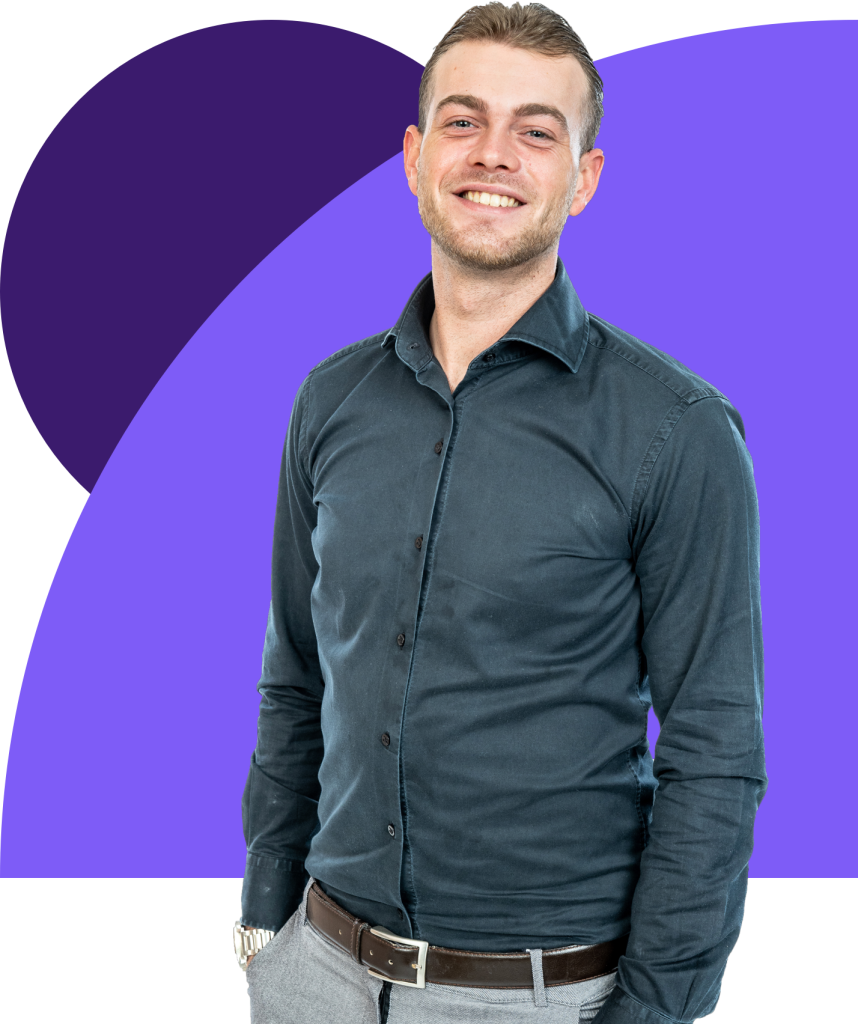 Comply with NTA 7516
With SecuMailer you choose a certified solution!
The most recent development in healthcare is of course the publication of NTA 7516: secure emailing in healthcare.
For you as a healthcare organisation, this means that you must use a product that meets the requirements of NTA 7516 to send personal health data by email.
SecuMailer is fully certified and helps you further align your organisation with these requirements.
Would you like to know more about the NTA 7516
SecuMailer is the initiator of the NTA 7516 and has been at the table at the Ministry of Health, Welfare and Sport from the start as the specialist in the field of secure e-mailing. Our specialist knowledge of emailing, privacy and information security, also outside healthcare, gives us the right independent view.
If you have questions in the field of this complex matter, do not hesitate to request a meeting with our NTA 7516 specialist.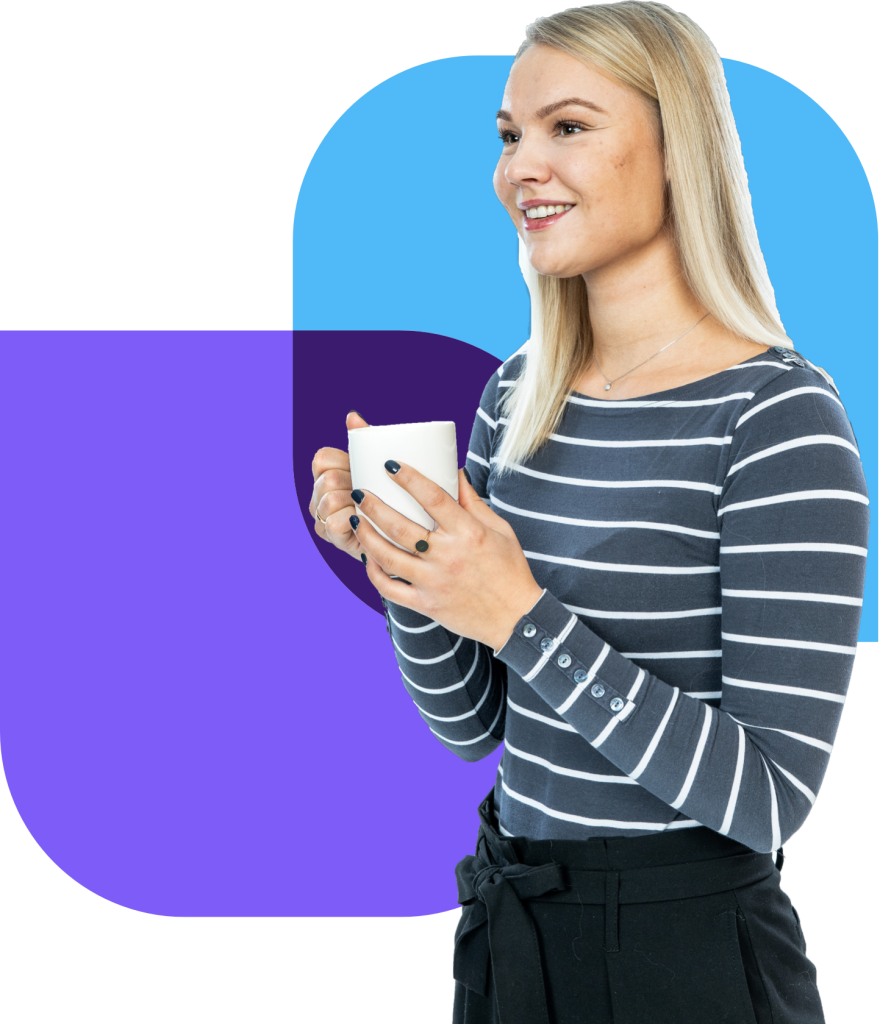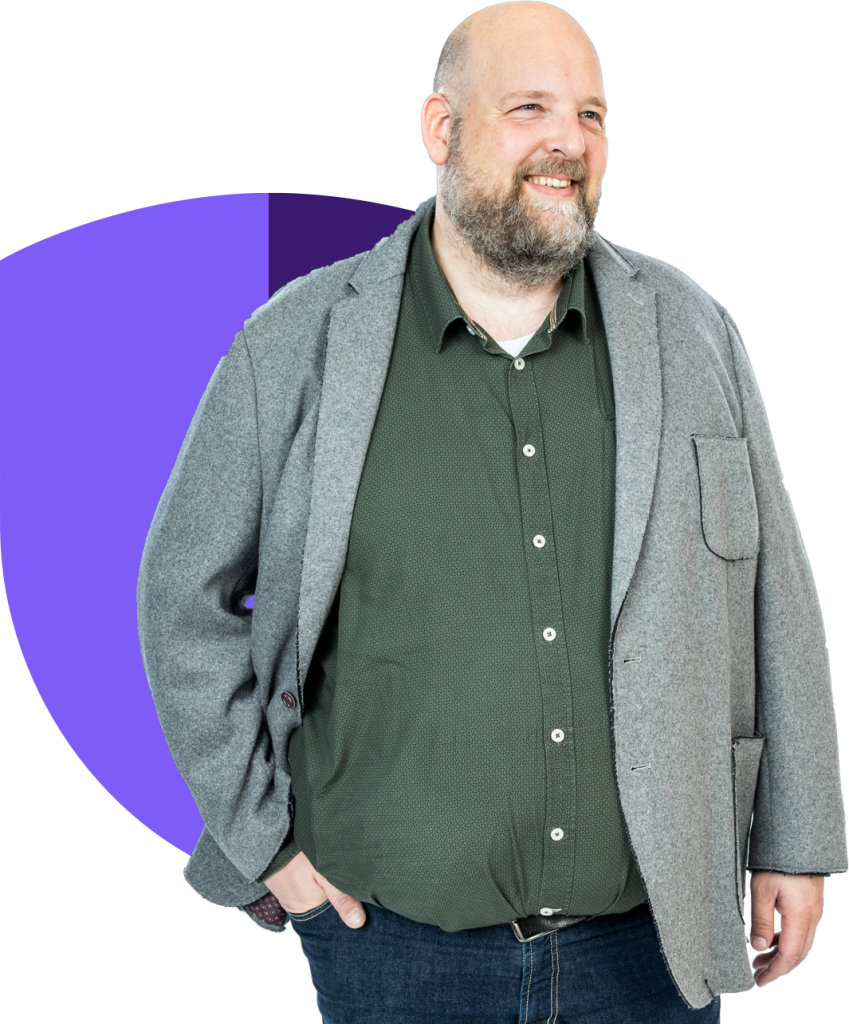 This is why healthcare professionals choose SecuMailer
Direct communication
Direct digital communication with patients and healthcare professionals without delaying security measures.
Interoperability with other secure email solutions. As a result, one solution is enough for the organization instead of multiple environments in which secure data exchange takes place.
Guaranteed safe and secure
Secure receipt of the e-mail and, if necessary, with two-factor authentication at the highest eIDAS level
100% encryption, so no choices for employees whether or not to send them securely. This also means there is no chance of data leaks
SecuMailer complies with NTA 7516: 2020; NEN 7510: 2017 and ISO 27001: 2017. By choosing this solution, your own organisation is therefore fully optimised for these requirements in the field of secure email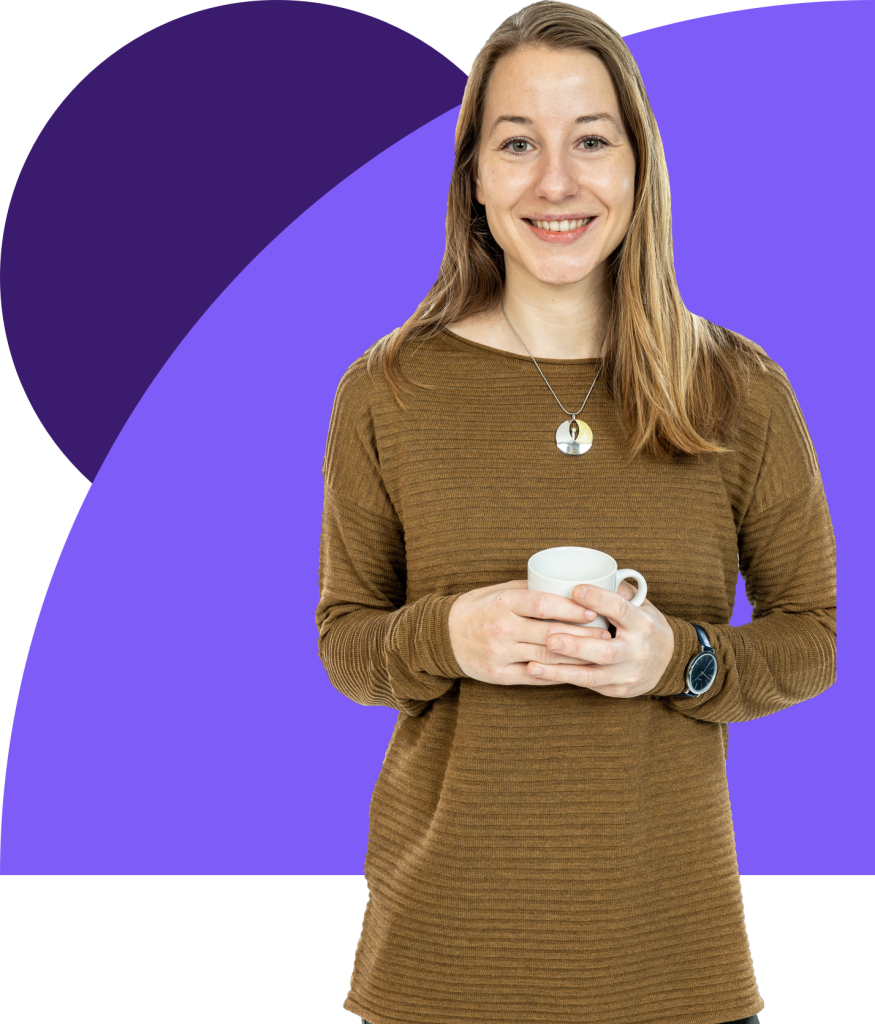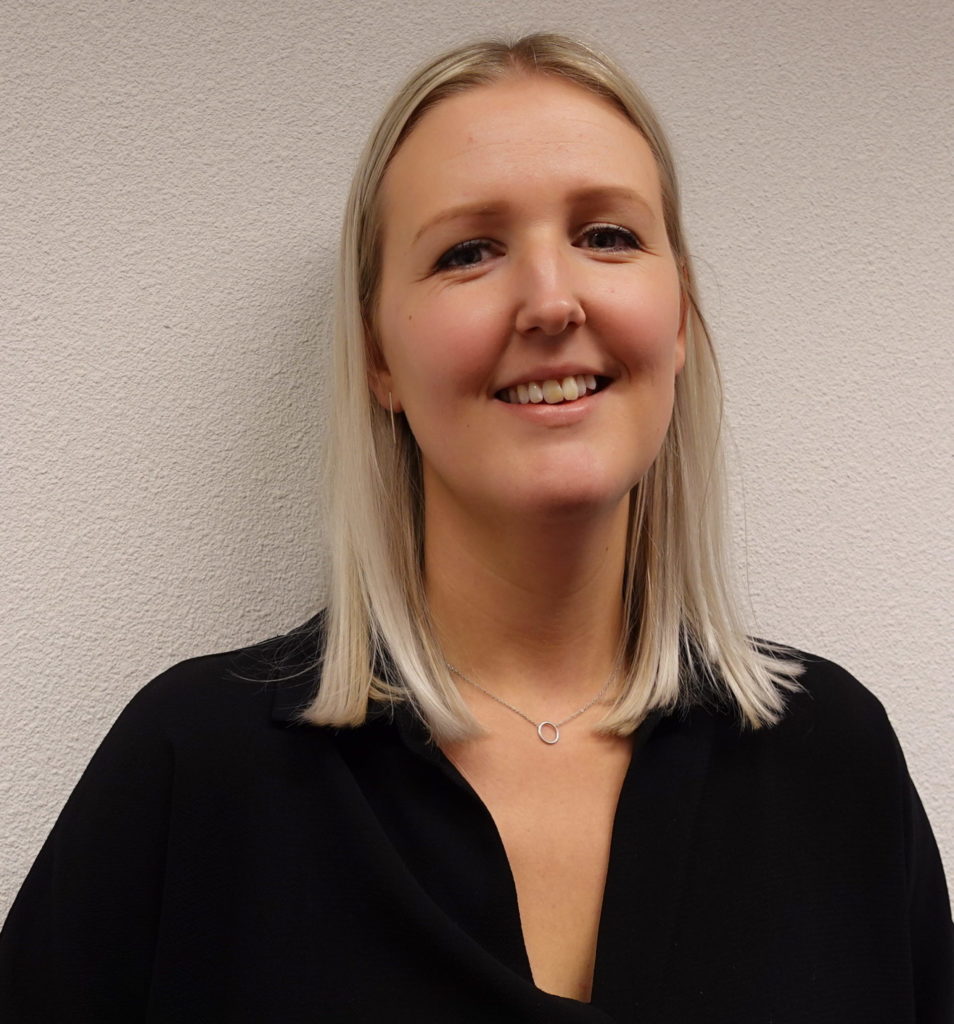 Lianne Jonkman, Director of JA-Groep Arbo Verzuim
User friendly
"The SecuMailer solution runs completely in the background, no one notices it's even there."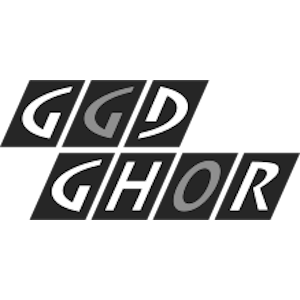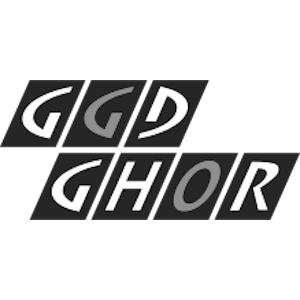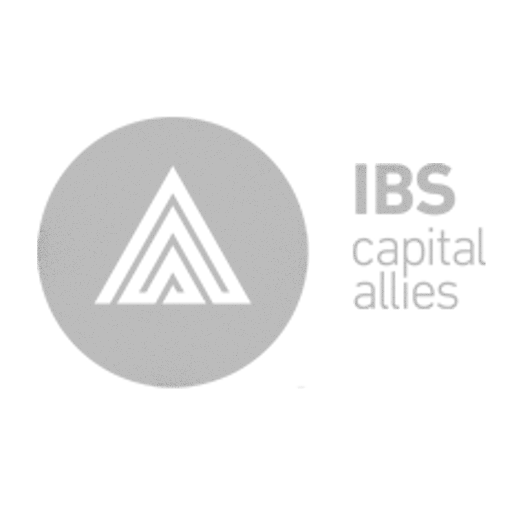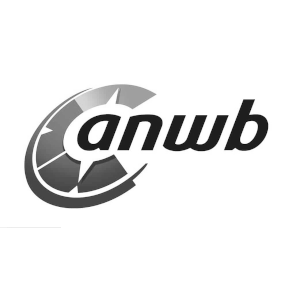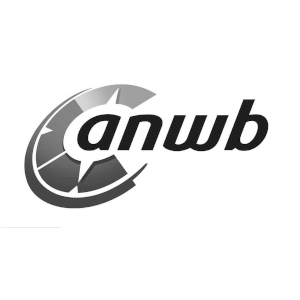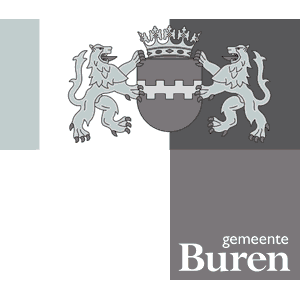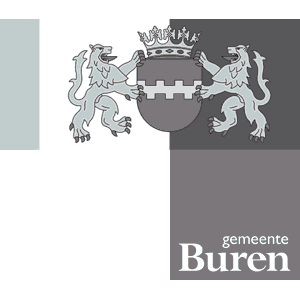 Send and receive with the greatest of ease
Get in touch with us and experience the difference SecuMailer can make for you and your recipients.