Duisenburgh Asset Management
Secure email communication, a must for Duisenburgh Vermogensregie
"Compared to the other solutions, SecuMailer is very user-friendly."
Barry Jansen, Director of Duisenburgh Asset Management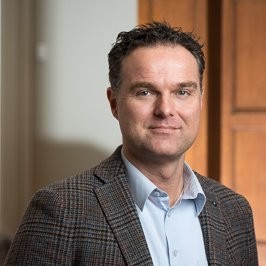 Duisenburgh Vermogensregie  is a financial service provider, active in the field of asset management, financial and tax advice. The target group is mainly wealthy entrepreneurs and private individuals.
Financial service providers have a strong need to communicate with customers in a personal and relevant way. For example, for sending investment statements, mortgage proposals, duty of care triggers ("your fixed-interest period will soon expire") or overviews and advice for financial planning and asset management.
Since the introduction of the new privacy law, it is no longer permitted to send personal data by email as long as appropriate measures have not been taken to secure that email. In an interview with Barry Jansen of Duisenburgh Asset Management, he explains how they use SecuMailer to be able to email with customers in a secure and pleasant way.
Why is secure email important to Duisenburgh?
The information that is sent to relations, banks, insurance companies and accountants almost always contains confidential financial information. It is very important that it is sent encrypted.
Have you explored other solutions?
We also looked at customer portals and other secure mailing systems.
Why did you choose SecuMailer?
Compared to the other solutions, SecuMailer is very user-friendly. Set it up correctly once and there are no problems for relationships with remembering passwords, verification codes and the like.
"Compared to the other solutions, SecuMailer is very user-friendly."
Barry Jansen, Director of Duisenburgh Vermogensregie
How did the installation and the PoC (Proof of Concept) go?
Everything was fully operational within 2 days.
How many employees use SecuMailer?
At the moment, the 30 employees of our head office as well as the 7 franchise branches work with SecuMailer.
How are you enjoying SecuMailer so far?
It works very well for both the employees and the recipients. In practice, 99.5% of the recipients turn out to be secure and only need to take sporadic extra action.
Would you recommend SecuMailer to other companies?
Yes.
What do you think of SecuMailer's service level?
Good support was provided from the start, including a clear manual for the staff. There is also thought about customization.
What is the most important function for you?
Of course the encrypted mailing itself, but also the reporting. You always have proof that a mail has been sent and received encrypted.
Anything else you'd like to share?
Reporting may be less frequent, but this is being attended to. (Red: in the meantime the reporting frequency can be set completely according to customer wishes).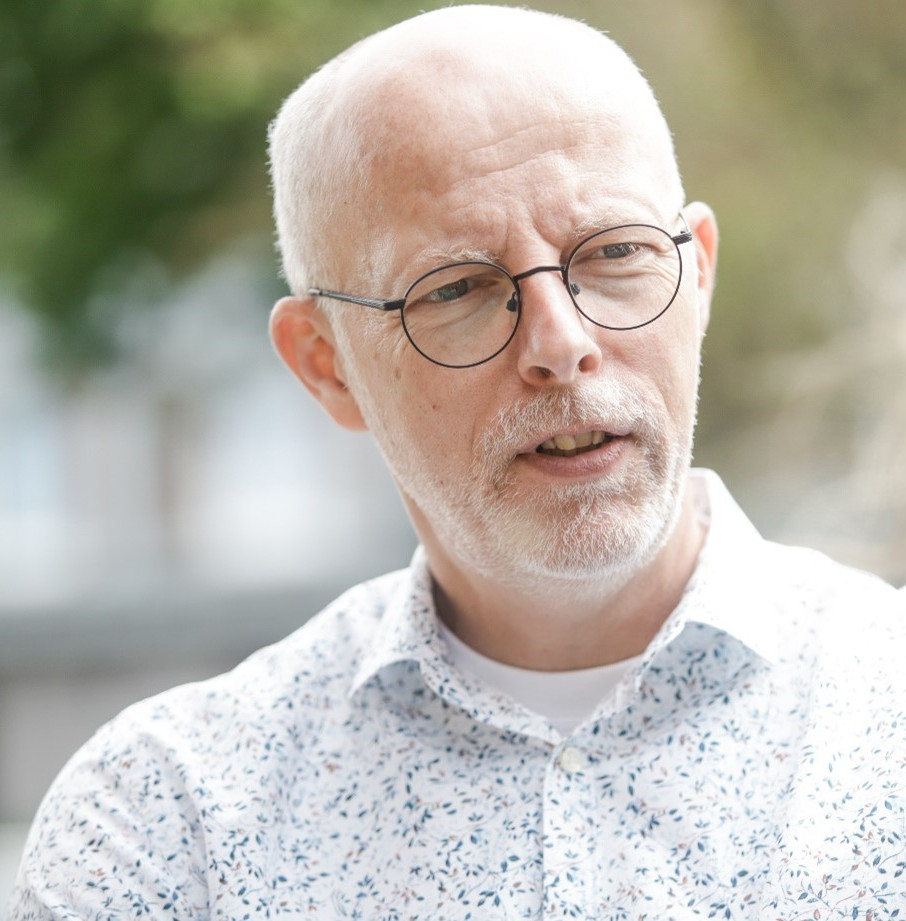 Joost Weijs, Coordinator Automation, Municipality of Deurne
Comply with laws and regulations
"Most products do what they have to but can't prevent accidental insecure emailing. At SecuMailer you do have guarantees."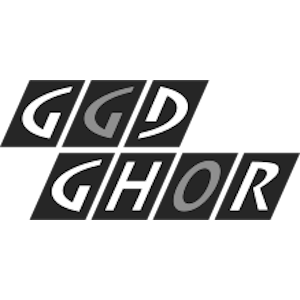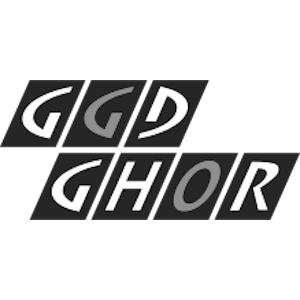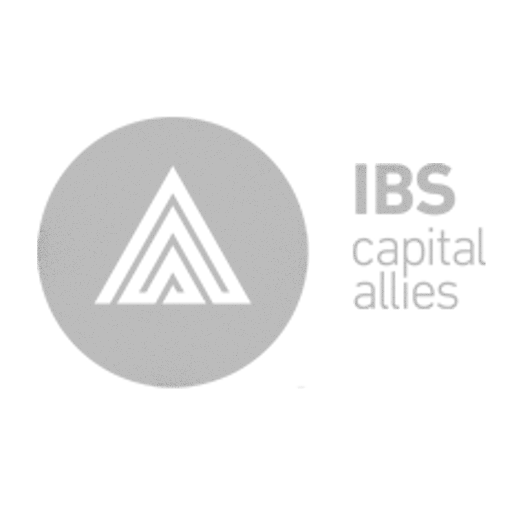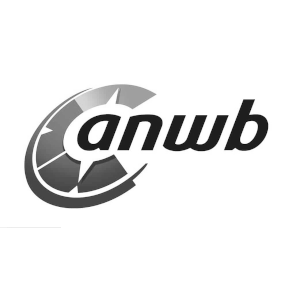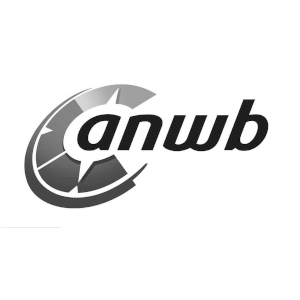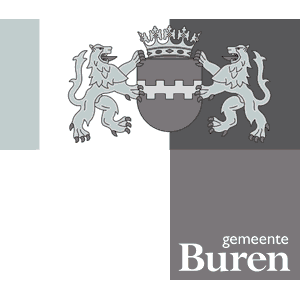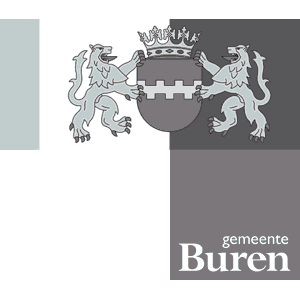 Send and receive with the greatest of ease
Get in touch with us and experience the difference SecuMailer can make for you and your recipients.