Operations management unit Bommelerwaard
Collaboration Bommelerwaard and SecuMailer
"We take a different approach from traditional email solutions!"
Hans Fierloos, CISO a.i., Management Unit Bommerlerwaard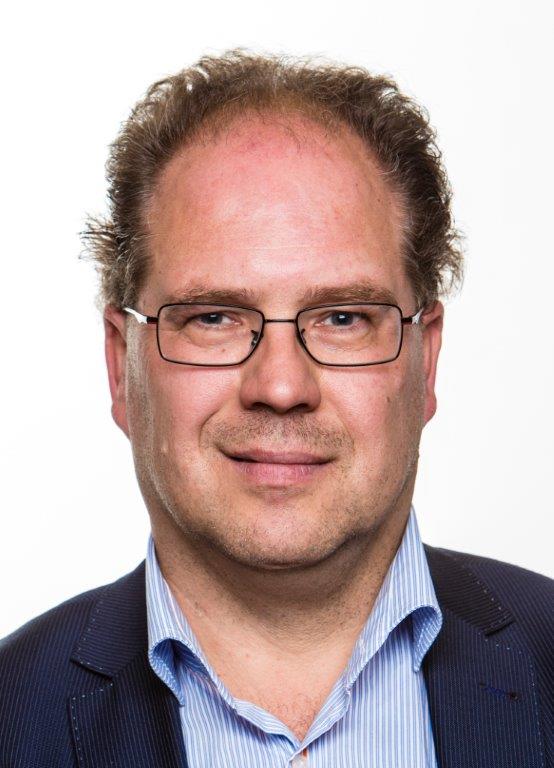 As CISO on behalf of Municipality (n) Bommelerwaard the following press release
Collaboration Bommelerwaard and SecuMailer
Security and privacy are paramount in our e-mail contacts. That is why we  are emailing via a secure connection from the beginning of 2019. In the past period, an internal test group has extensively tested this for us. The conclusion is: As a user you hardly notice it!
For example, nothing has changed in MS-Outlook for the user! In the background all the more: We do things differently from traditional Mail solutions! We do not ask to work with cryptographic keys that are difficult to manage and we do not bother them with external web portals. We do this for the user transparently and "below the surface" via SecuMailer.
SecuMailer offers this secure email experience and does not impose any additional requirements on the sender of the message. Every email that we send via SecuMailer is digitally signed so that the content of the message cannot be changed. We deliver the email to the recipient's inbox, monitor whether the delivery is correct and report this in the form of a periodic overview to the senders of the messages.
Because standard security protocols are used, the quality of the security can also be tested externally. This is done periodically.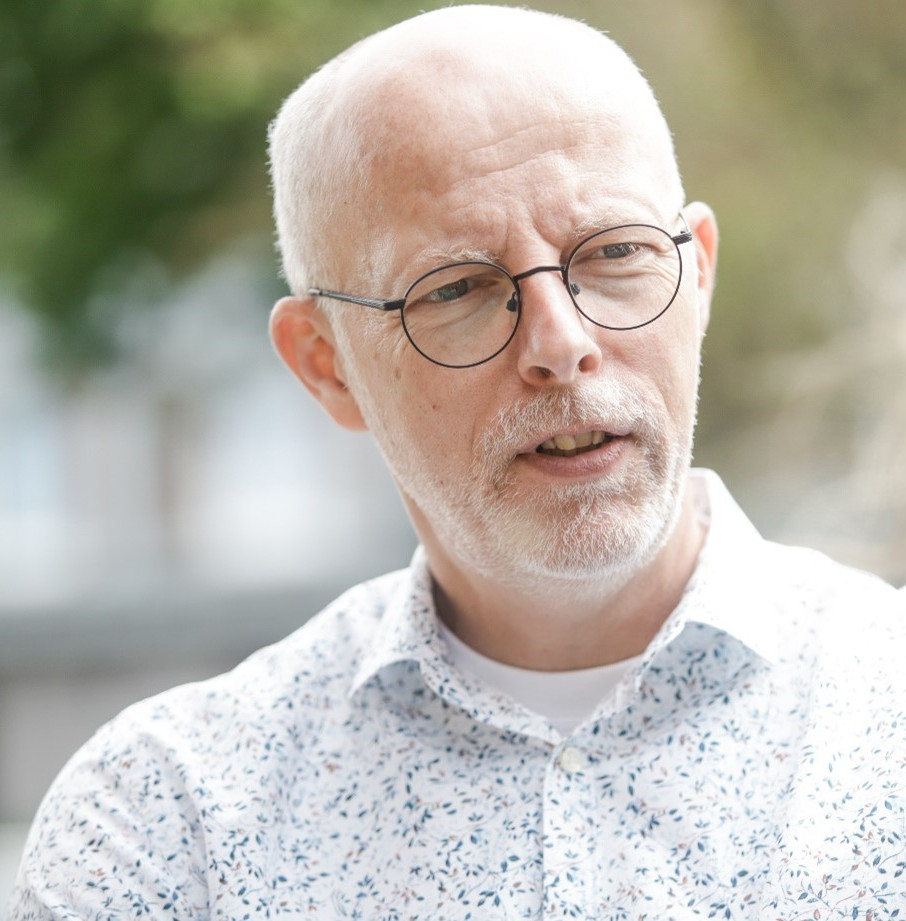 Joost Weijs, Coordinator Automation, Municipality of Deurne
Comply with laws and regulations
"Most products do what they have to but can't prevent accidental insecure emailing. At SecuMailer you do have guarantees."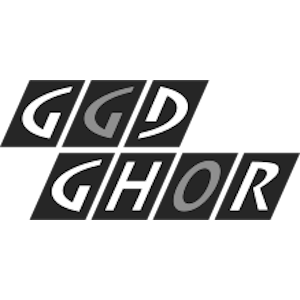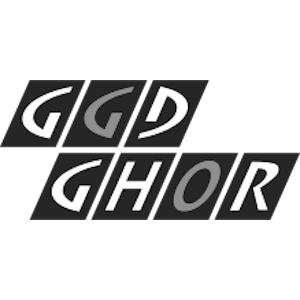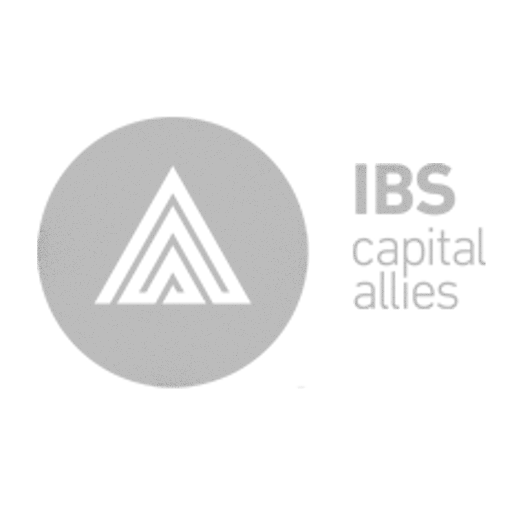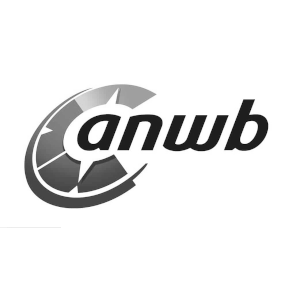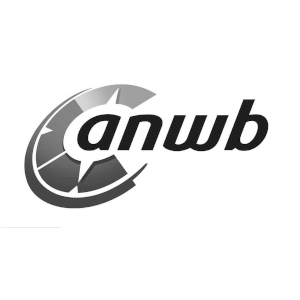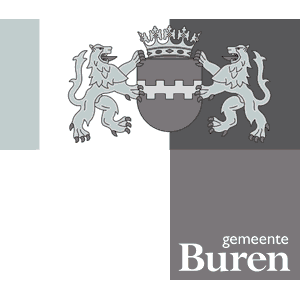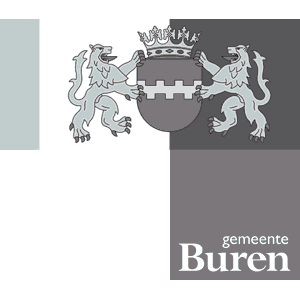 Send and receive with the greatest of ease
Get in touch with us and experience the difference SecuMailer can make for you and your recipients.