Send emails and files securely?
It's easier than you think!
Compliant with legislation and regulations
Personal service
User friendly
Guaranteed safe and secure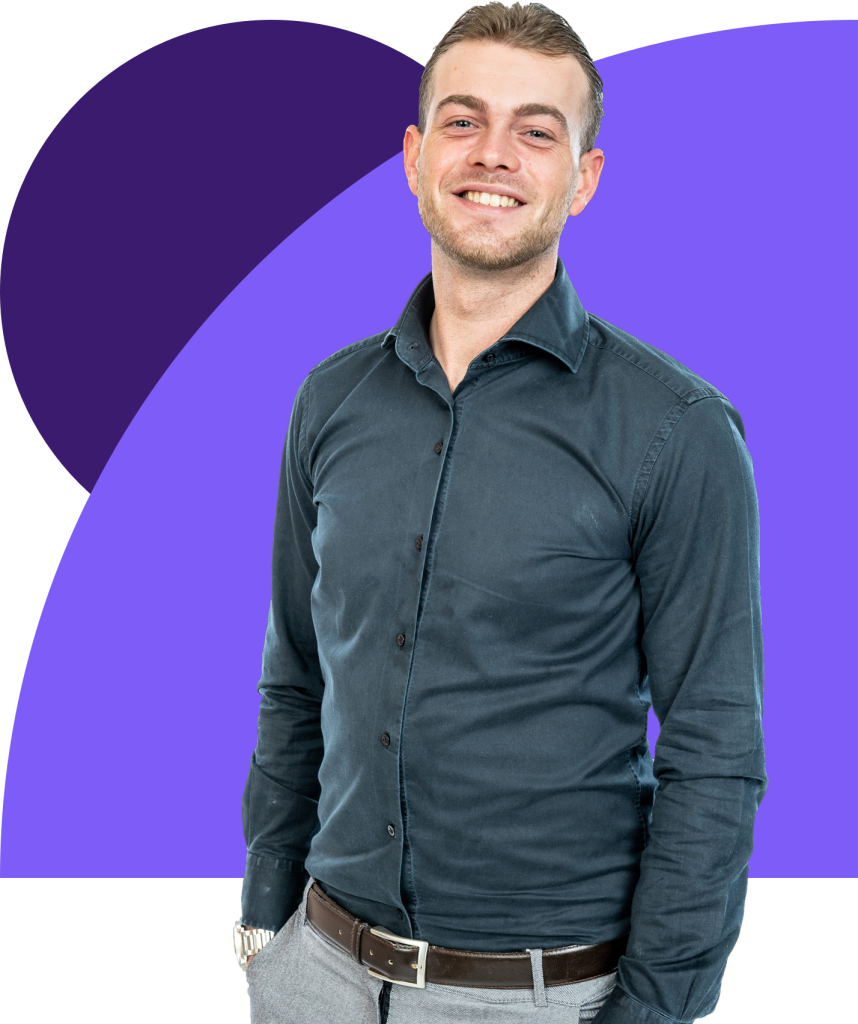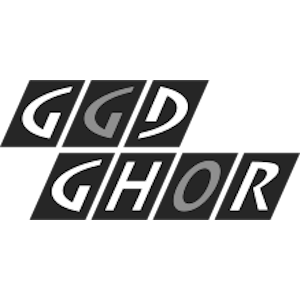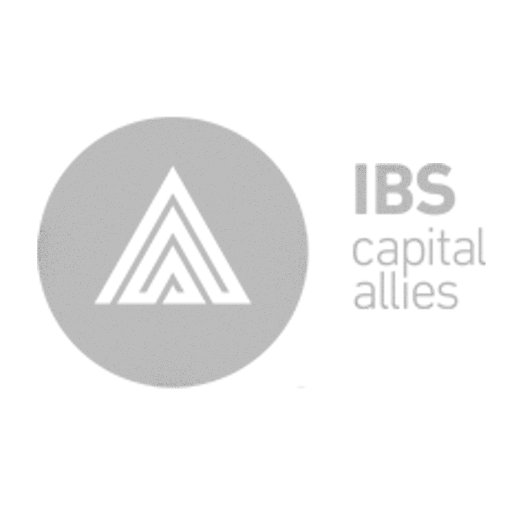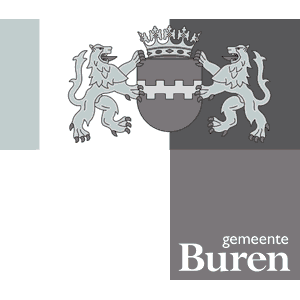 User friendly
MyBank, MyPension, MyHealth, MyGovernment… Everyone wants to securely share or receive information, but nobody wants all those extra portals, accounts and passwords. Most people avoid them and miss important information as a result. But of course you want your messages to be read!
SecuMailer makes message traffic 100% safe and user-friendly for everyone. You send messages and files from your own secured email environment. The recipient simply receives all messages in their own mailbox. We only use an alternative route if it is really necessary. We cannot make it any easier or safer.
Curious about what SecuMailer looks like in practice? Start the video and see how straightforward it is.
Guaranteed safe and secure
With SecuMailer you can send messages 100% safely from your own mailbox. The mail is always sent and delivered encrypted. In the event of medical or other sensitive information, we provide an additional layer of security to ensure that your message is sent directly to the correct recipient's mailbox. This way we prevent data leaks. SecuMailer is the first and only one to make this possible!
More and more people and companies are aware of the importance of information security and privacy protection. Don't want to take any risks? Then use SecuMailer. This makes it easy for everyone and prevents confidential information from ending up in the wrong hands. A safe feeling.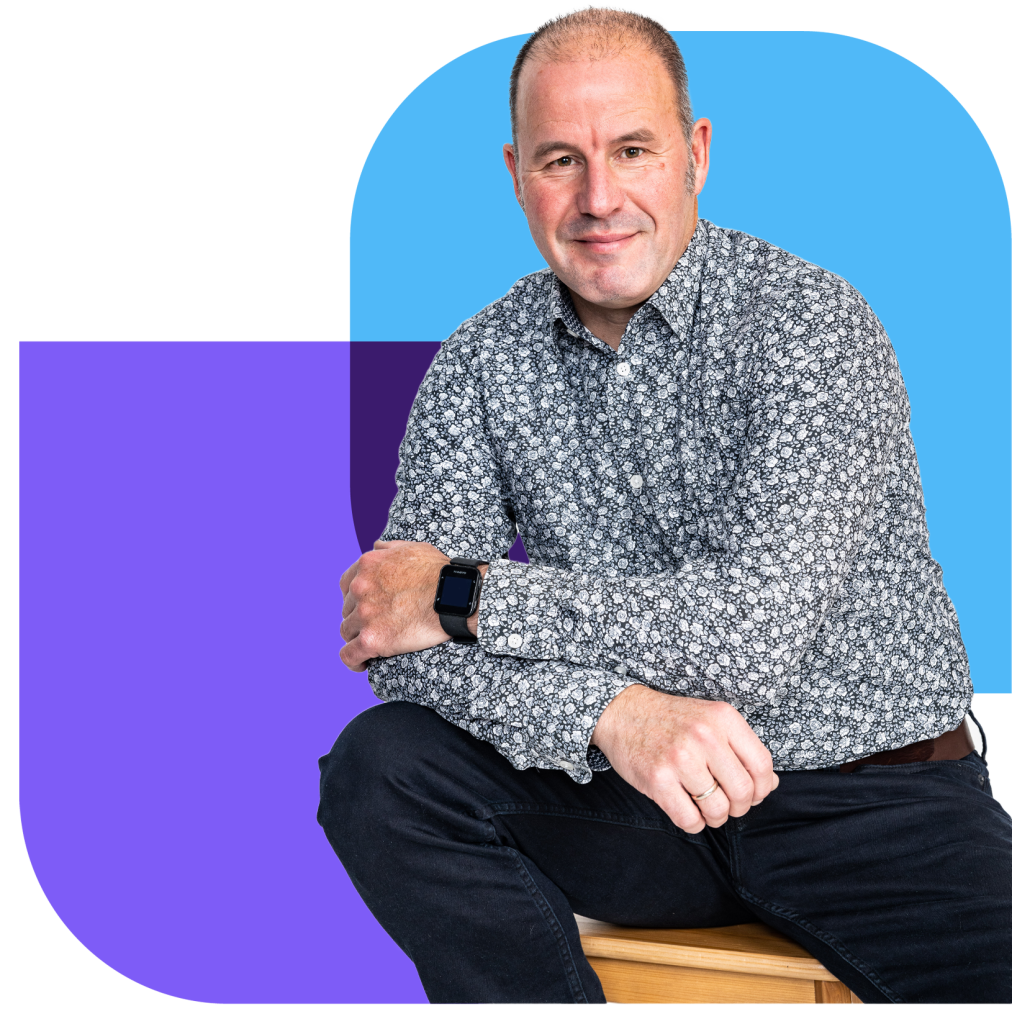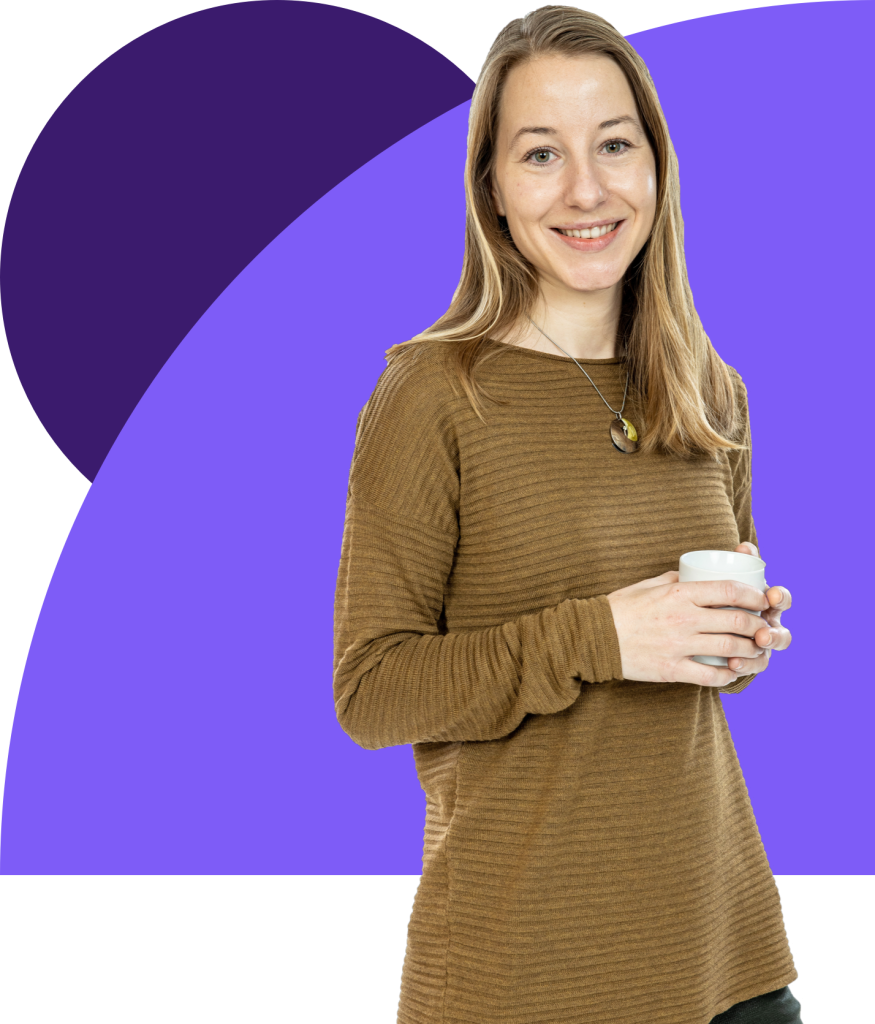 Personal service
The interests of the customer are paramount to us. They aren't just a number to us. We know everyone by name, we like short lines of communication and quick switching. This starts with appropriate advice, clear agreements and careful implementation.
We also remain in the picture after that. We work with an ambitious, permanent team that is always there for you. If there is a problem, we will solve it. The success of your organisation depends on our solution. We make sure you can count on it!
In accordance with Laws and Regulations
SecuMailer is fully compliant with all laws and regulations from the GDPR, NTA7516, NEN7510 and the elDAS. SecuMailer works in accordance with the strictest privacy and data protection protocols. We are proud of our NEN7510, NTA 7516 and ISO27001 certifications.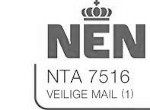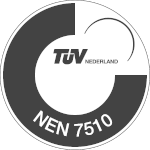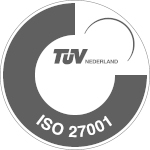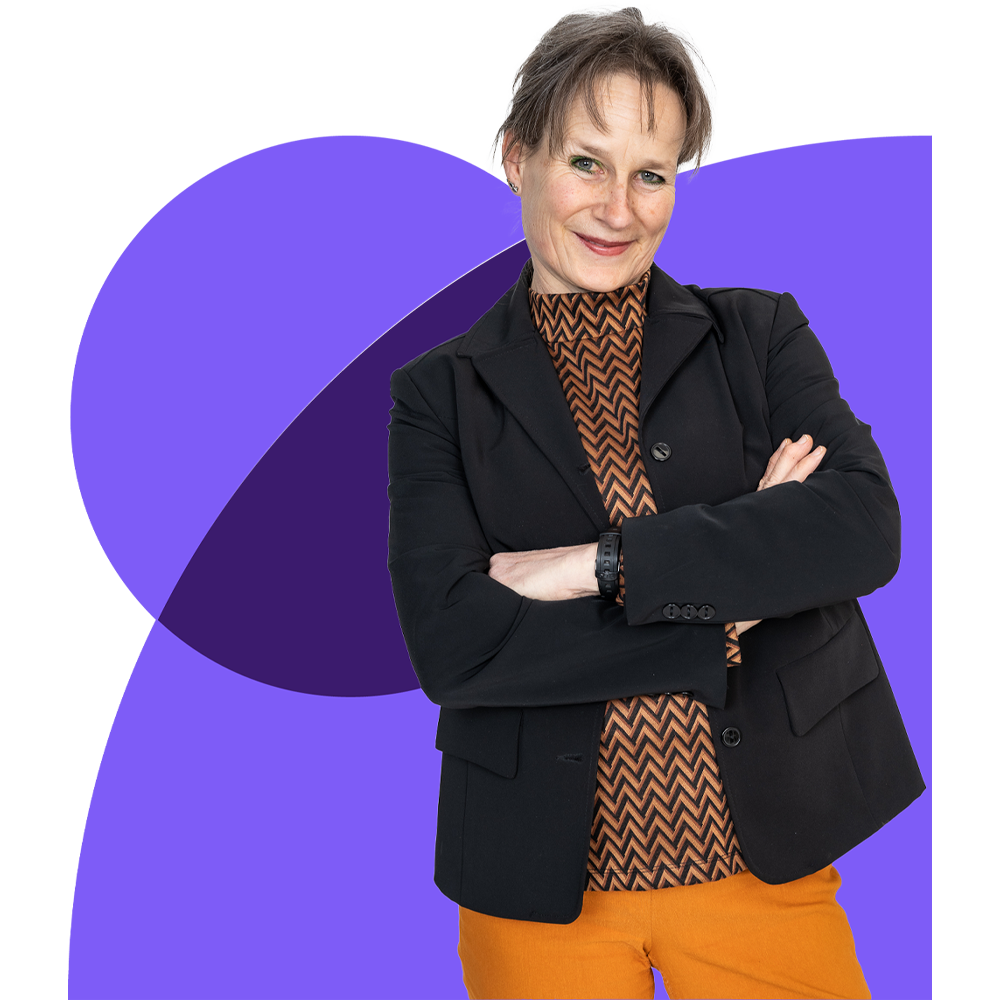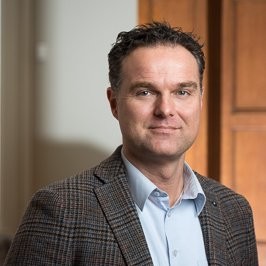 ---
Barry Jansen, Director at Duisenburgh Asset Management
User friendly
"Compared to the other solutions, SecuMailer is very user-friendly."
"It works very well for both the employees and the recipients."
Free whitepaper
Every organization can send emails 100% secure and user-friendly with SecuMailer. Do you want to know how? Request the free whitepaper that suits your company and we will send it to you immediately.