I Have Been on TV!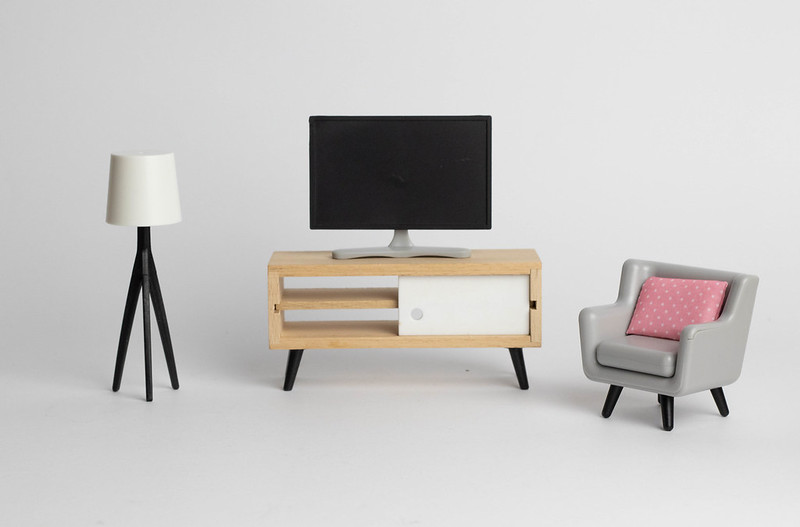 Recently, there has been a lot of media attention for the introduction of the GDPR. We were also approached in this context to ask if we wanted to participate in a TV broadcast about this new law. "Yes please". Was my answer right away, because I have a lot to say about this subject and I also secretly quite fancy to be in the spotlight.
No sooner said than done?
Well that is quite an undertaking. First, it had to be fast, because the broadcast would be within two weeks, so whether the recordings could be made in 3 days. "Because we do a lot ourselves, we can also arrange things quickly" was my answer. And then everything went very quickly. First the consultation about the script, and it soon became clear that it would also be very nice to let a customer speak. This also worked, Brenda Wecker, Case Manager at the JA-group Health and safety absenteeism, wanted to cooperate in the recordings.
But unfortunately…
Things also went wrong: on the same day as the recordings were made, I also gave a lecture to pharmacists, general practitioners and physiotherapists. Unfortunately, it was not possible to make film recordings of it. After the film crew was scheduled and the recordings were made, the broadcast was rescheduled and finally, the English subtitles were also difficult to get right.
Pride
But the result is perfectly fine. The broadcast is now over and for everyone who wants to see what SecuMailer is, how Brenda does her job or who wants to get a tip about safe emailing, I have put the film on the website. Have fun watching, the clip lasts 3 minutes. I'd like to hear your thoughts about it.
Groetjes Yvonne Hoogendoorn
CEO SecuMailer