JA-Groep Arbo Verzuim
It is important to us to work with secure email
"Because we work with confidential data."
Lianne Jonkman, Director of JA-Groep Arbo Verzuim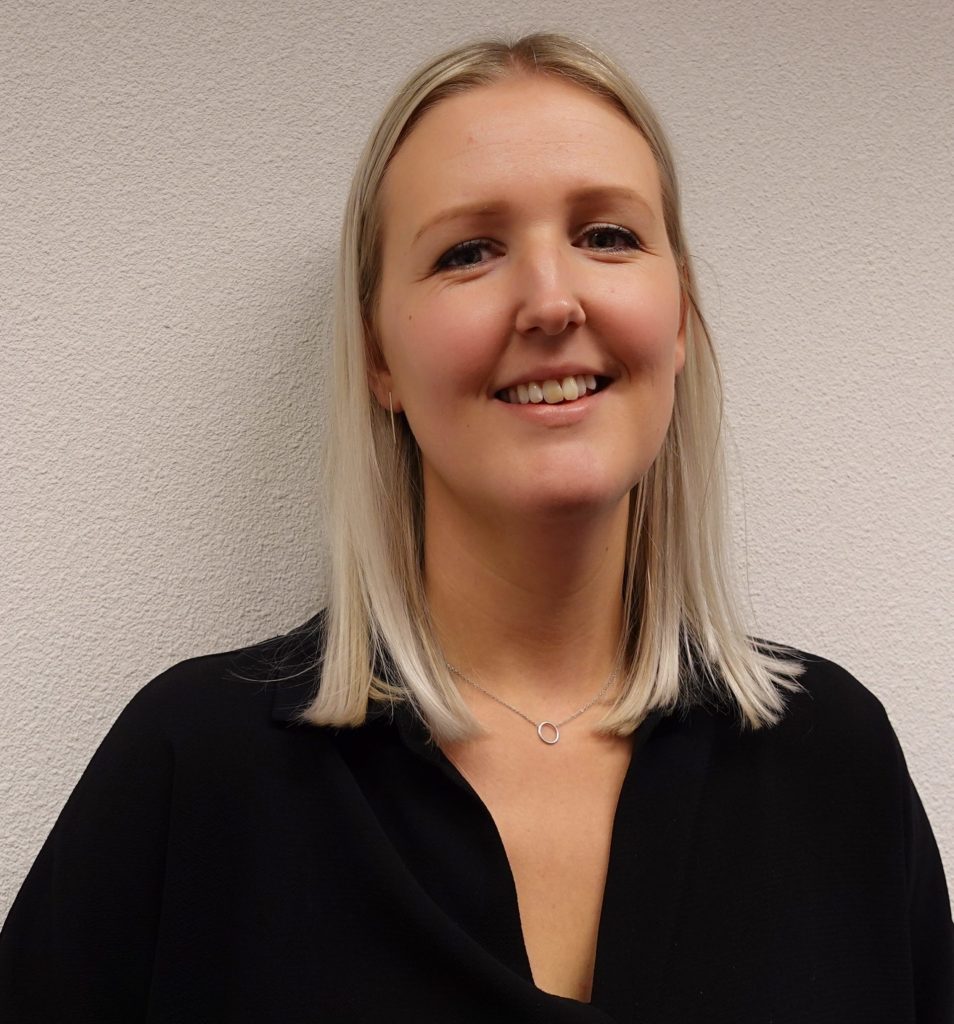 I would recommend SecuMailer because it is very easy to comply with laws and regulations.
Curious about Lianne Jonkman's experiences? Then watch the video below.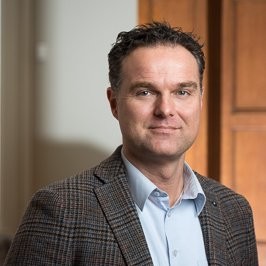 Barry Jansen, Directeur bij Duisenburgh Vermogensregie
Veilig e-mailen, een must voor Duisenburgh Vermogensregie
"Vergeleken met de andere oplossingen, is SecuMailer erg gebruiksvriendelijk."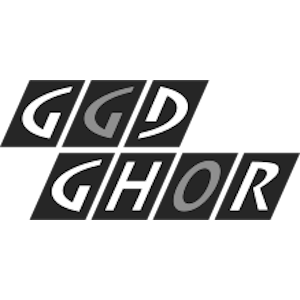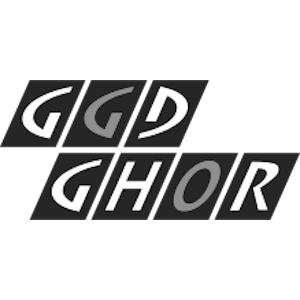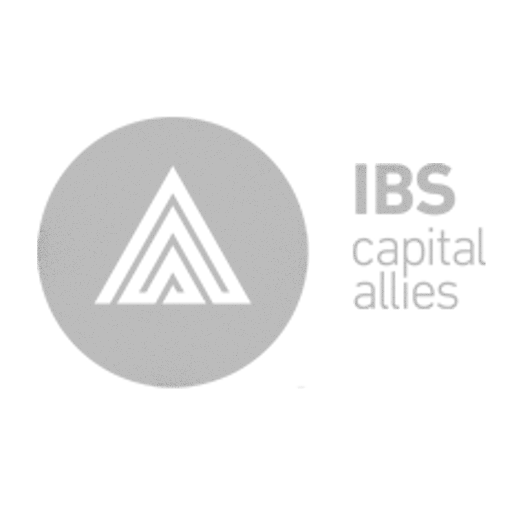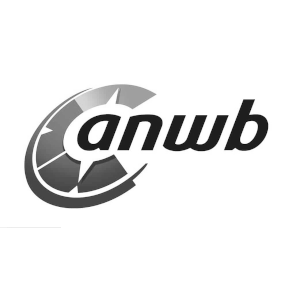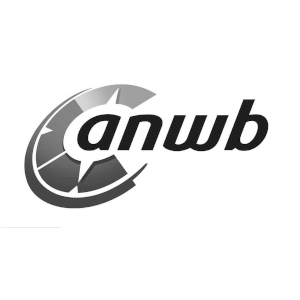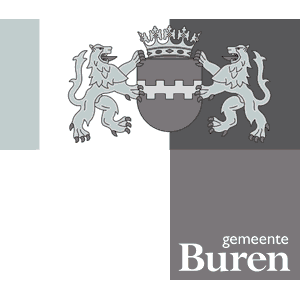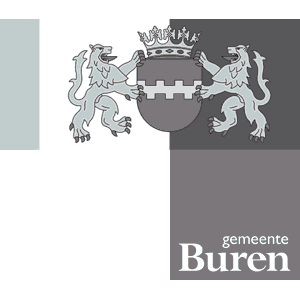 Send and receive with the greatest of ease
Get in touch with us and experience the difference SecuMailer can make for you and your recipients.