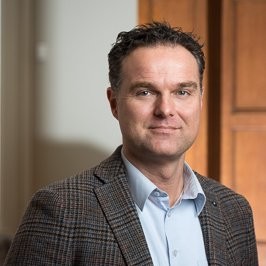 Use Case: Financial Services Sector
DUISENBURG WEALTH MANAGEMENT
Many companies in the financial services
sector use portals or mobile apps to send information to their clients.
For clients this is bothersome. They have to log in and actively fetch the information.
Sending your information directly via email is much easier, more customer friendly and leads to more conversion. With SecuMailer you can do this in a secure manner.
Duisenburgh is a financial services company specialized in wealth management. They use SecuMailer at all seven locations.
"The information we send by email almost always contains confidential financial information. The encrypted delivery is a must in our business. SecuMailer works very well for both our employees as well as for our clients"
Mr. B. Jansen, Director Duisenburgh
Do you want to take a look at the best solution for secure email? Click to request your pilot.